One of the best kept secrets of the decoration is the positive use of luminosity, to create aesthetic aspects that denote the interaction of a professional in its conformation, and is that in fact it is capable of sizing spaces, highlighting the ornamental decoration, furniture, and of course plagar of concepts the space.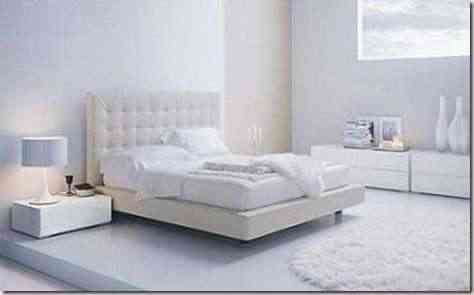 La Luminosity and its use begin in the first place with a study that will determine the interference of sunlight during the day, evaluating the obstacles that it has to reach, The main idea is mainly to generate a well-lit space but not damaged.
That is why the curtains are pieces that in addition to their decorative character become fundamental, if we have a space of great exposure, we must have two sets of curtains, similar aesthetic character but of different technical conditions, making filtered uv rays and the large amount of sunlight that affects us during the summer, which will damage our pavement generates expensive air conditioning and can be detrimental to our health, In particular, low filter capacity curtains are ideal for colder seasons, where weak sunlight is highly sought after for comfort and life.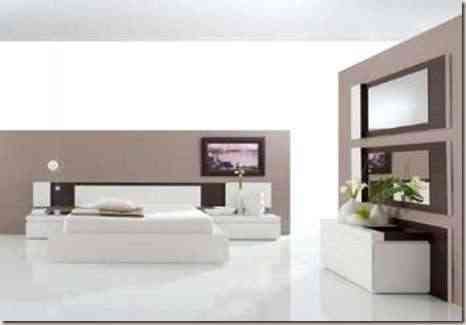 La sunlight as an integral part of a decoration, should be focused on space, so we have a generous space, we can implement colors and more opaque flooring without prejudice to our decorationOn the other hand, when the spaces are small, the pavements with great brightness and the pastel shades on the walls are ideal, as they will achieve, together with light-colored furnishings, a more pleasant space for life, which can be complemented with plant species what bring their beauty inside.
The mirrors and transparent furniture they can also be a fundamental aesthetic solution, since they provide not only its ornamental character but an image of space when the luminosity is adequate, its form and characteristics must be studied by the decorator, but always excellent results are achieved.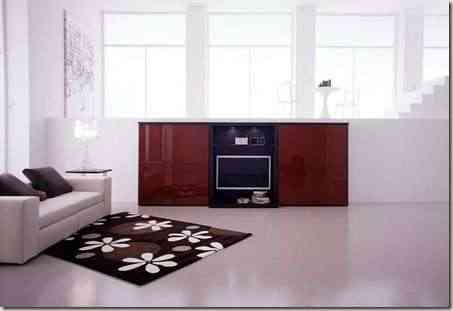 If you have a small space, do not be discouraged luminosity and its disposition can make it bigger, it should not necessarily be tied to light colors either, some spaces either because of their morphology or geographical situation in relation to the sun can dare to implement more daring colors thus conforming the luminosity and the own style.