With the arrival of Christmas, our decoration is revolutionized and is that we will implement in it a great series of changes that will only remain present during the development of the holiday, and they are part of our dedication and style, especially when it comes to receiving guests, family and friends.
Framed in the theme we must affirm that one of the most revolutionized spaces are the living room, and our Christmas table, preferably because this is the environment destined to receive our guests and develop the festivity, but there are also other environments where the Christmas decoration sets a pattern, and defines the host in his dedication.
One of they are the bathroom, in addition to decorating this space with Christmas motives, it is presented as a challenge really, that is why we will bring you some ideas to revolutionize a space that will inevitably be visited by our guests and present the same decorative lines as the rest of our house.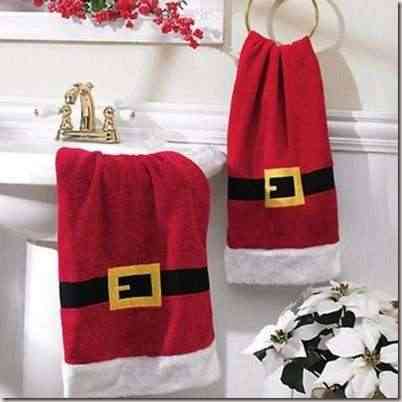 To decorate our bathroom in the market we have a lot of variables, they can be implemented as long as our bathroom allows it and the thematic decoration is not at the expense of its forms.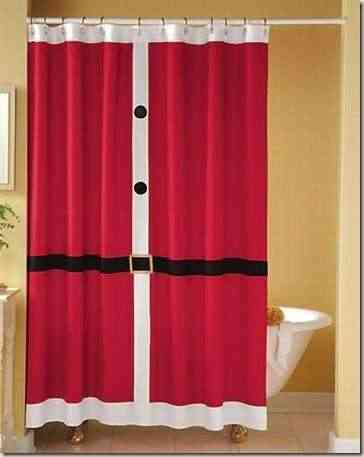 For those small but relevant details we find towels with Christmas motifs, which can match a nice shower curtain imitating the San Nicolás attire type.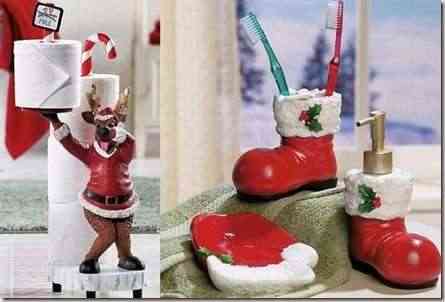 El toilet is undoubtedly a taboo place for decoration, but well developed can mean an important detail, nice and even funny, for this you can acquire some of the models of superior mats marketed, or develop a simple motif with great ingenuity, vinyls are also a great answer, quick simple and very easy to remove.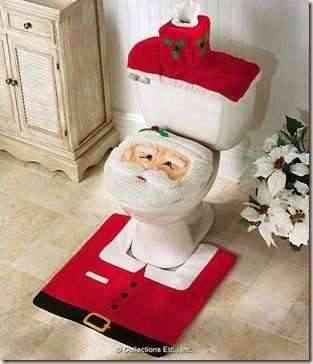 Other elements such as mirrors, soaps and different accessories, can also be acquired with great simplicity in specialized stores to conform true Christmas motifs They highlight and highlight your bathroom and the effort becomes noticeable in the decoration.