When we refer to the decoration of a space or atmosphere in itself is inevitable to think about the decoration of our walls, since they are a real canvas for the decorator, where he himself can expose all his creativity freely and without ties.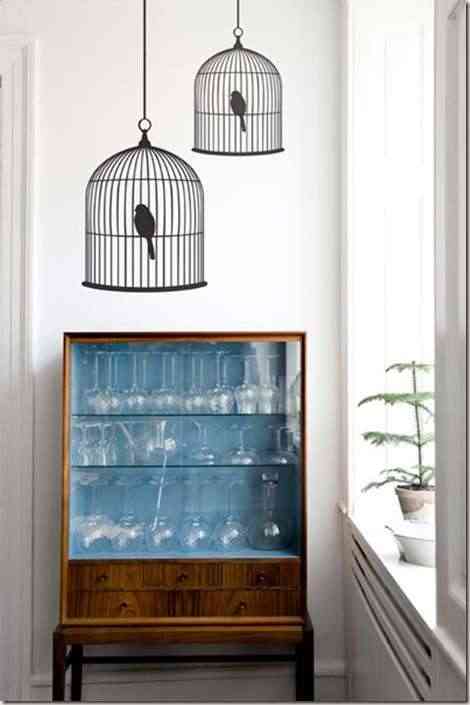 Framed in the theme we will present some ideas, which are worth noting to decorate our walls, and conform in the same true decorative highlights that will make it a differential of its decoration.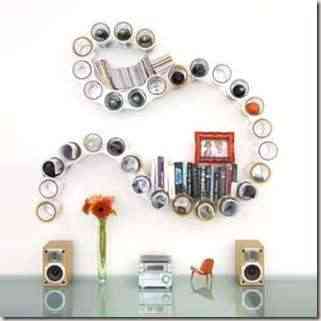 Before beginning to detail some trends, it should be noted that it is not necessary to spend large amounts of money, or resort to the purchase of specific ornamental objects, but the work in the decoration of walls responds more to an aesthetic and imaginative sense an artistic exercise that delivers remarkable results to the extent that talent is present.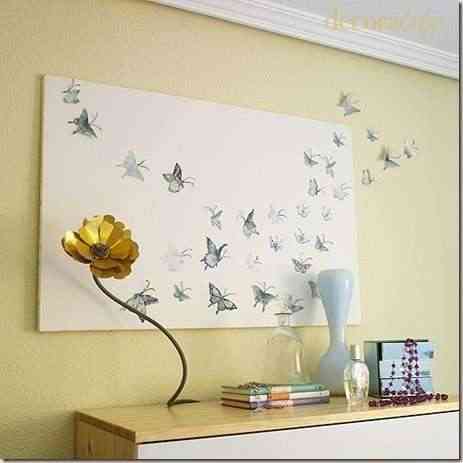 The mirrors are a clear example, if you have mirrors in disuse because they lost their beauty or do not adapt to your decoration, you can send them to cut and experiment with transgressive morphologies transforming a functional object into ornamental highlighting its beauty before the rest of the objects.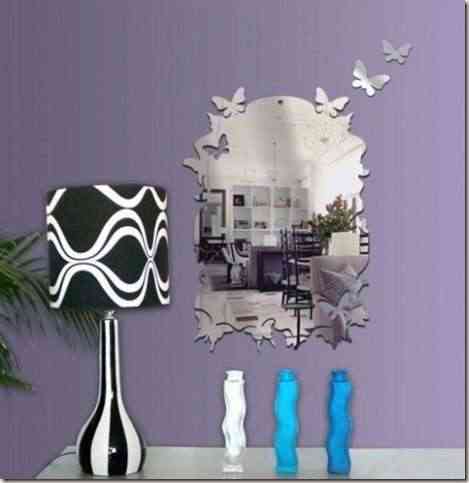 The old vinyl records can be transformed with subtle crafts in flying butterflies, which create a three-dimensional effect and become a differential that abstracts the visitor and suggests his visual field.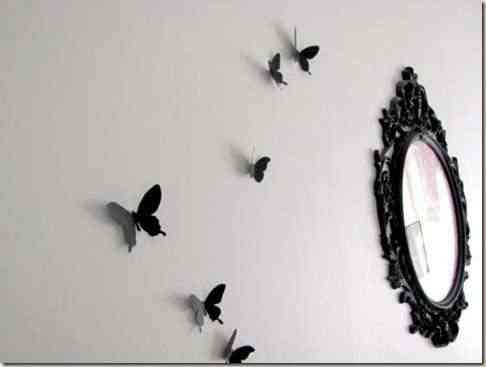 The graphic trends are always present, but they do not have to be expensive, you can use tranfer paper and a conventional printer to transfer their models and develop high-quality artistic presentations.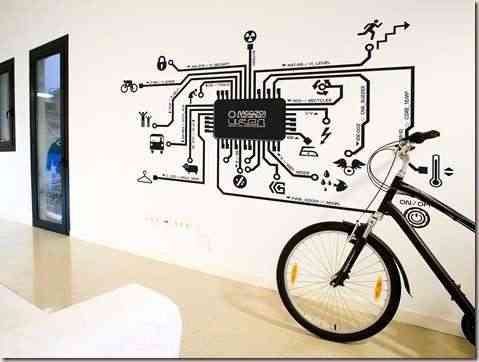 For the most daring the painting It can be a solution, and it is in this tendency that we find an extravagant but effective way to highlight spaces, we talk about the combination of urban art and classic styles, which far from being considered invasive can be a good way to mark a duality in the character of the owner, as if our wall were in itself a cover letter of our personality.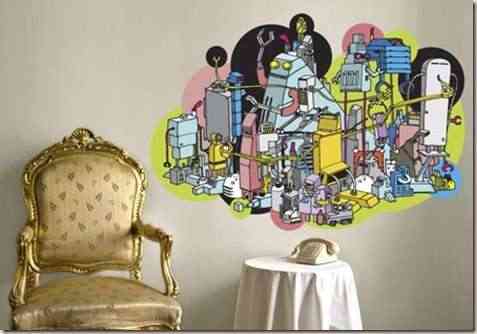 With the implementation of recycled materials can confine fine and creative pieces of decoration, how is it the case of these beautiful birdhouses made of recycled paper that have absolutely nothing to envy to the expensive ornamental pieces that can be found in the different decoration stores.