One of the greatest pleasures that a simple slave of capitalism can enjoy is Saturday morning, wake up, have a cup of cereal with milk and banana, sit in an armchair and listen to a selection of favorite music. The one that inspires us that day can be something of melancholy rock for a rainy dawn or something of reagge if it is sunny and just after the breakfast we planned a walk by the city.
The moment is glorious: total autonomy, luxury, comfort, culture and music, all without having taken a shower, without thinking that in 30 minutes we will be working and with the weekend ahead. We do not need anything and in that moment we see tomorrow with good eyes, because it will be Sunday.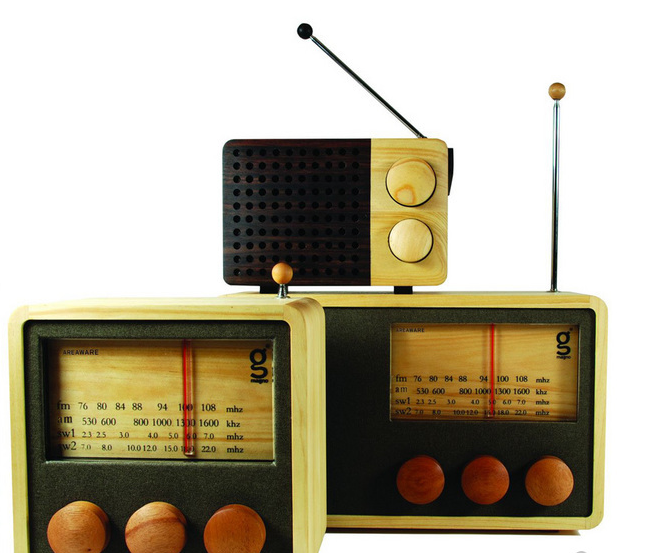 Something that we appreciate if we enjoy this moment of joy is having a good audio player at our service. Something discreet but with great fidelity, that has good equalization and allows us to reproduce sound from radio stations, an mp3 or, in honor of tradition, a CD player.
The designer SINGGIH KARTONO has chosen wood for his radios, not only based on aesthetic purposes but also because of the organic and simple meaning he has as a material of tradition and durability. The MAGNO radio wisely combines a stereophonic apparatus, with the ability to reproduce all kinds of digital readers, and the fine ebony wood, produced in eco-sustainable plantations. It measures 12.5 inches long by 7.5 high and 4.25 deep and uses rechargeable AA batteries.
More information on the Website www.magno-design.com