There are many spaces in our house that have been revolutionized by the new trends styles and shapes, but without place to the minor doubt one of the most changes has suffered the beds.
From its most classic conception we speak of the so-called canopy beds, which knew how to decorate and decorate the Victorian spaces until the most eccentric avant-garde pieces of our days, the beds are victims of the consumer revolution.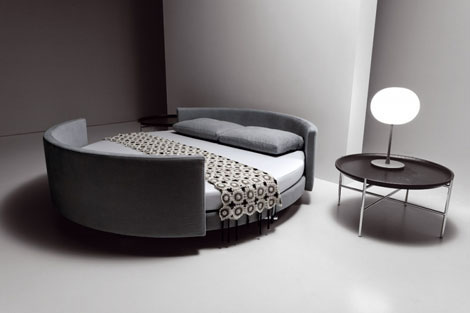 But not only does consumption mark its place in this trend, but also the functionality of the spaces, we found really amazing beds that are able to blend in with the rest of the room in an incredible way.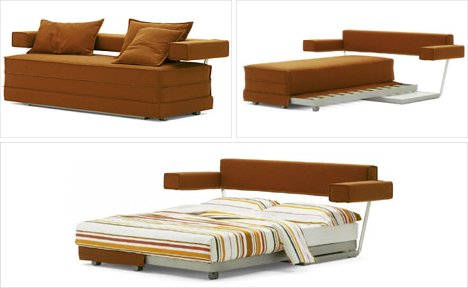 Some represent their functionality in such a surprising way that they are able to belong to another category of furniture during the day, such as armchairs or sofas, while at night they can become comfortable two-seater beds or even pallets.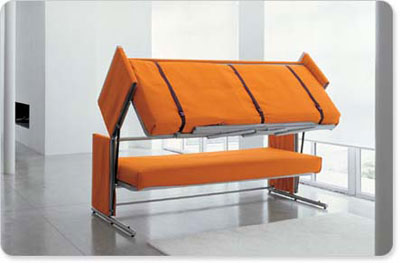 On the other hand the invention and development of materials on the part of the chemical and textile industry to propitiated completely transgressive forms rather granted only films of futuristic character
A clear example of this trend to which we refer is this beautiful bed made of lightweight materials and plastic alloys corresponding to high strength polymers which imitate marble perfectly.
On the other hand we also have somewhat eccentric models with a particular theme, ideal for our children's room or for a particular decoration, as is the case with Luxury hotels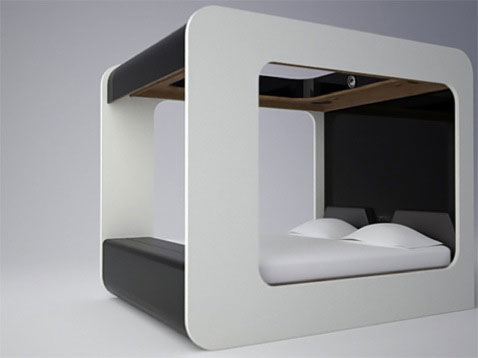 This transformation of beds in our home and its conception in the space within the interior decoration, it is due to several reasons among them the reduction of the vital space in which we must develop at the moment
The beds tend to adapt to the small spaces that the client requests and add the advantage of being pieces of multifunctional furniture which not only can hide inside the room but can even be transformed into desks.