When many people idealize a sexy decoration, they transcend the dimension of them and images of a daring nature are present, but the truth is that this is not a necessity for create spaces with an amazing sensuality, since the objective of the same ones is to catch to those who pass it and how its name indicates it bases its conception in the attractive suggestion.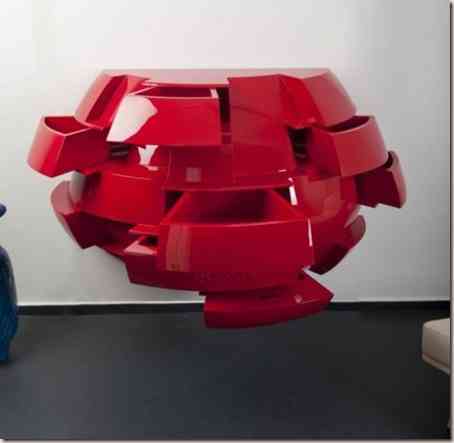 It is a great message that achieves its practical application in spaces of a juvenile and commercial nature, making the active imagination of its visitors participate in it, that is why both clubs, private clubs or the flat of a single boy find in morphologies their most essential attraction.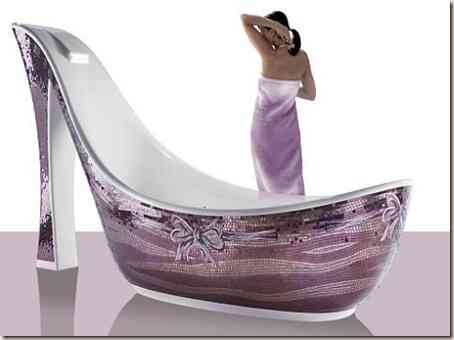 That is why companies dedicated to the development of pieces focused on the trend take sides creating high impact conceptions, Sexy Thongs Vinyl Wall. It's one of them and it presents us with a series of very sensual vinyls.
The line Myvinilo vintage, pretends a less daring but equally sexy conception with very delicate and rounded shapes that tries to interact actively with the furniture completely transforming the practical and emotional sense of the environment.
The designer Victor Alemán of Mexican origin aims to innovate in the relationship of sensuality on furniture and presents a true wonder with its original chaise longue through which we can share a little nap, reading or moments together, ideal to present on the beach of our pool and shape spaces oriented to rest and recreation.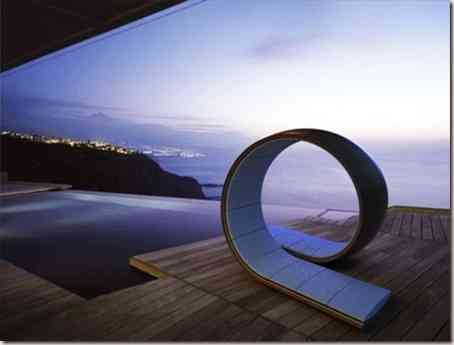 Sicis On the other hand, she finds a highly sensual object that qualifies a cluster of images oriented to sexuality, and that is that in the universe we will not find anything more sexy than a woman's silhouette, and much of it we owe to her shoes, it is That is why the creators of furniture developed this true jewel in the shape of a female shoe that makes up a dream tub.