If we imagine a space of extremely intimate character by its own definition, the bathroom will undoubtedly be, that is why it has a bathroom with highly decorative characteristics of a personalized character and remarkably cozy, is one of the main tasks that are sought by decorative techniques.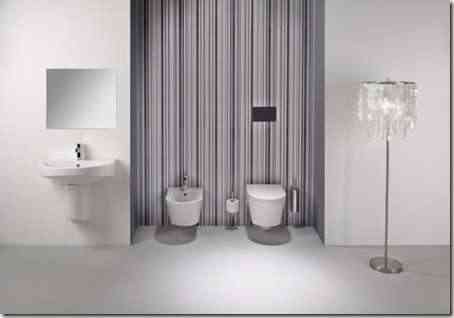 Inside our bathroom we can observe how technology advances at a giant pace and transform practically all the conformations that develop inside it, including the great creation of John Harrington, we refer to the toilet.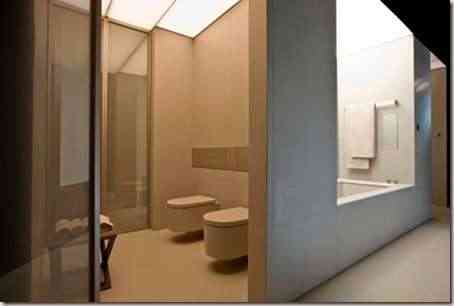 The toilets or toilets as you prefer to name them, are pieces that although they are affected by the avant-garde in all its epochs they do not change drastically, its indispensable and elementary character transform it into the Main object inside our bathroom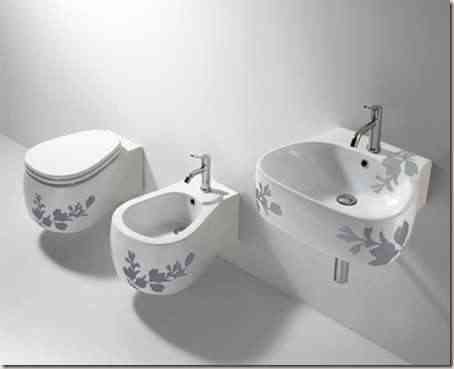 But the decoration does propose its implementation in a principal, accessory, and functional way, thanks to the creative capacity of several designers, who bet on develop decorative functions and highlights on it without drastically affecting its classical morphology.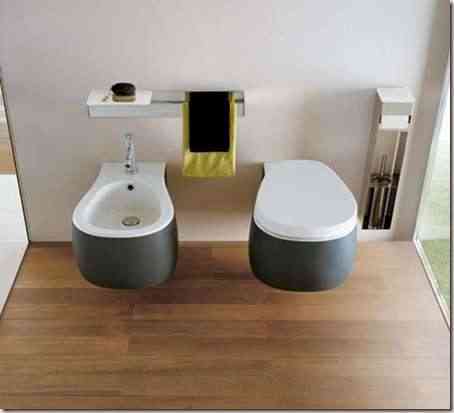 John Harrington consecrated the toilet to be consecrated with the favor of Isabel I, something that did not happen immediately since it required several modifications and was far from the pieces that we know today, however G-Full It also proposes a somewhat distant piece to what we conceive in a traditional way, it can become a changing room for the little one a space for cleanliness and relaxation, since its lid transforms it into a comfortable seat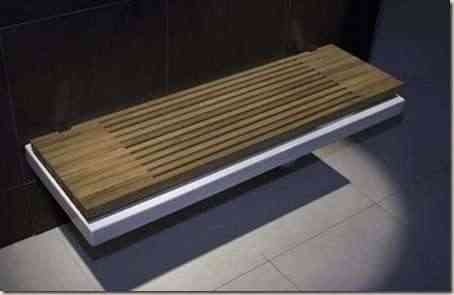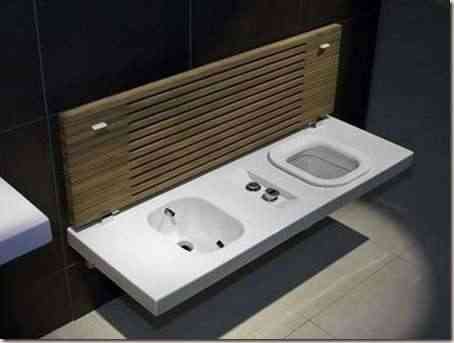 Outline by Ceramica Althea, has thought about the decorative highlight that an elemental piece in a vanguard frame could achieve, and in this way develops this wonderful collection which as we can see it pretends meet in 360 grades, the aesthetic needs, In addition to this, its particular morphology aims to transform the space so that it goes completely unnoticed even when we are in a bathroom.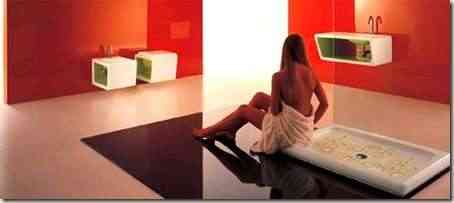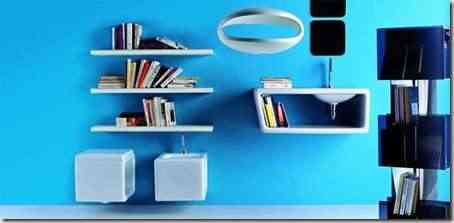 Forma also bets on an innovative creation with its Porcelanosa collection, since it modifies the classic forms of the piece, something quite risky for a market that pretends more traditional pieces in this line of action.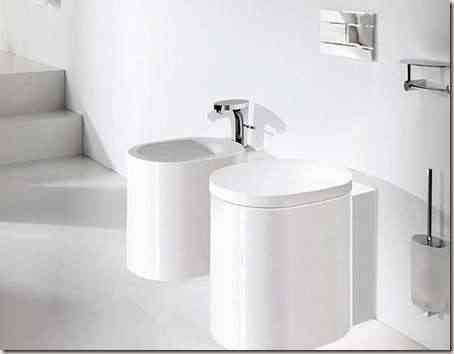 The Spanish designer Patricia Urquiola for Gunni and Trentino also developed a completely innovative morphology, although a bit more careful in its aesthetics and presenting as a letter of presentation its irreverence in colors, using tones that until now were not developed in the bathroom.