La vanguard is a decorative trend that has a great variety of very own conditions and characteristics, to reinvent itself, transform the space and generate several additional functions for low impact pieces are just some of them.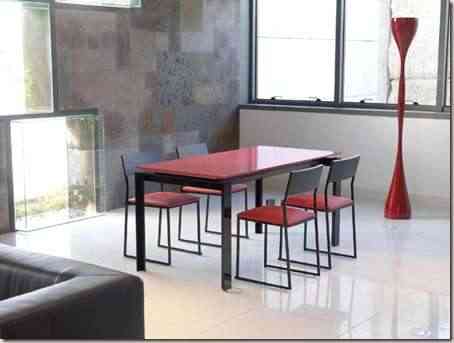 In this case we will embark on demonstrating the capacity of the trend and the wonderful way in which it is able to create and revolutionize our environments as it happens in the confection of tables for living room or dining room.
The tables for the living room are complex to select for several conditions that in previous times we shaped in a graphic way, but in a big way we could determine this product condition that should adapt to global dimensions and decoration practices presenting the possibility of developing the largest number of tasks on them.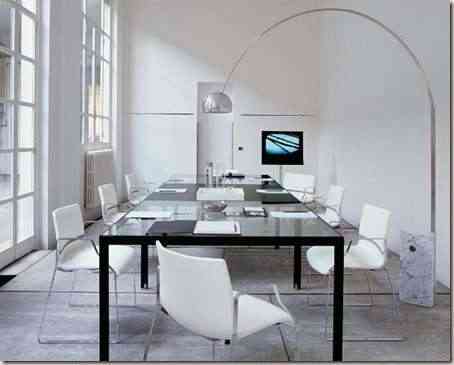 Luxury and sumptuousness is something that we can lean on because the same framed in the avant-garde must not lack such characteristics and on the other hand has a good margin of action to develop them, this happens with the collection Silestone Tops Collection, which not only shines for its elegance but for its technical capabilities which allow repel bacteria through Microban technology.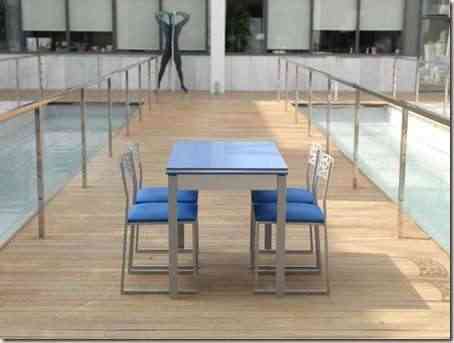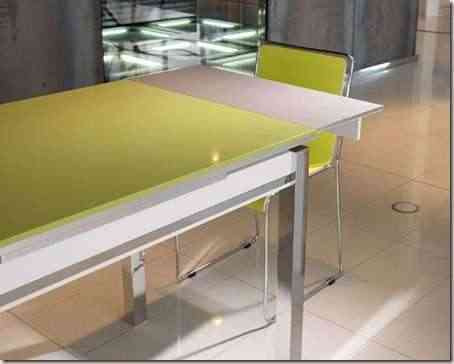 If we look for something more daring I have irreverent in its forms the creations of Jon Gasca can be a great alternative, its name is called tables Eclipse and as its name implies it implements the avant-garde through extremely daring morphologies.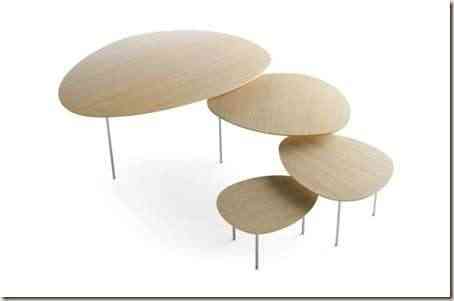 These tables, in reference to the canteen confections, are due to their interior shapes and characteristics, but Vicent Martínez for Punt Mobles presents a version that can be developed inside or outside our house, solves the problems of space from its ability to adapt transforming the table itself into removable seats that are incorporated back into it when this is necessary

But if we want to refer to revolutionary forms such as Stone Designs the collection of tables called Drops for the firm RS Barcelona, although they can not be implemented as dining tables if they can form a brilliant option as a lounge center and have a high decorative impact.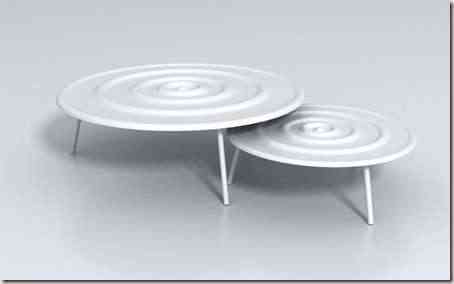 One of the most classic concepts when defining the avant-garde as a trend is to define it as a high irreverent character breaking the pre-established rules of the aesthetic conception tradition, Jason Taylor succeeds and by far, Imagine Brush Table is the name of its thematic creation, a brush table that is part of a wide collection of furniture created under the same characteristics and which are a good excuse for commercial spaces.