Seeking something special and it looks for that it looks for to you but I do not find the ideal lamp... among many I do not clarify! And when we go to buy a lamp we are assaulted by thousands of them ... and now, which one do we choose?
If you are looking for a lamp shocking design, original and with a touch of unreality Anemone - Anemone in Spanish - is the one you were looking for.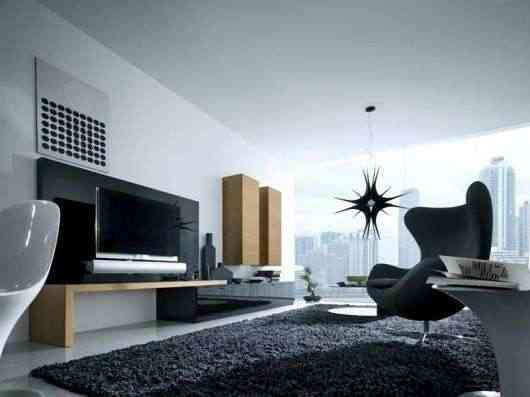 This extraordinary lampa is found designed by the Italian Francesco Giannattasio. Francessco has given "life" to this wonderful lamp of the Italian firm - Lumen Center Italia- currently established in Milan.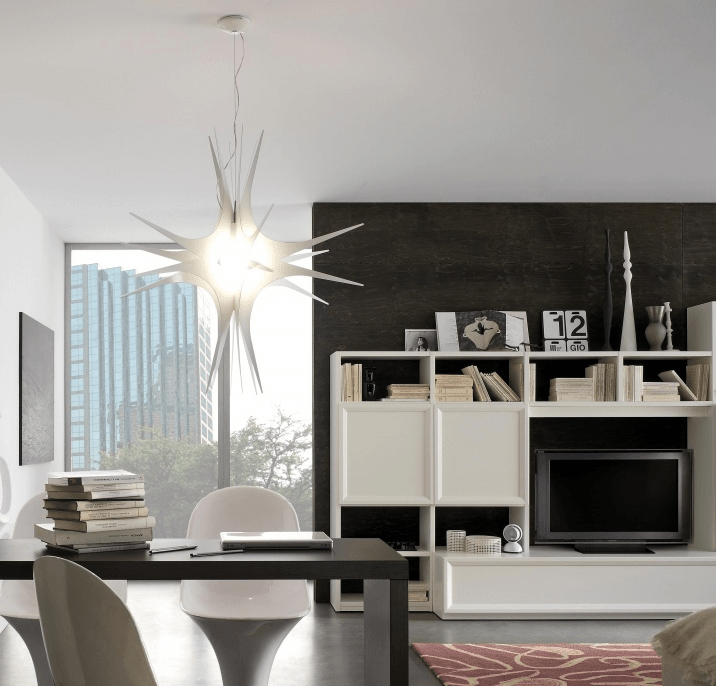 These objects are highly decorative, can give the room in a matter of seconds a completely different style; that is why we must take special care when choosing a lamp, for example for the living room.
Anemone is a Hanging lamp; his lines are inspired by the sea ​​anemones. This completely modern looking lamp fits perfectly in homes with a minimalist décor... although Anemone really fits with almost any style.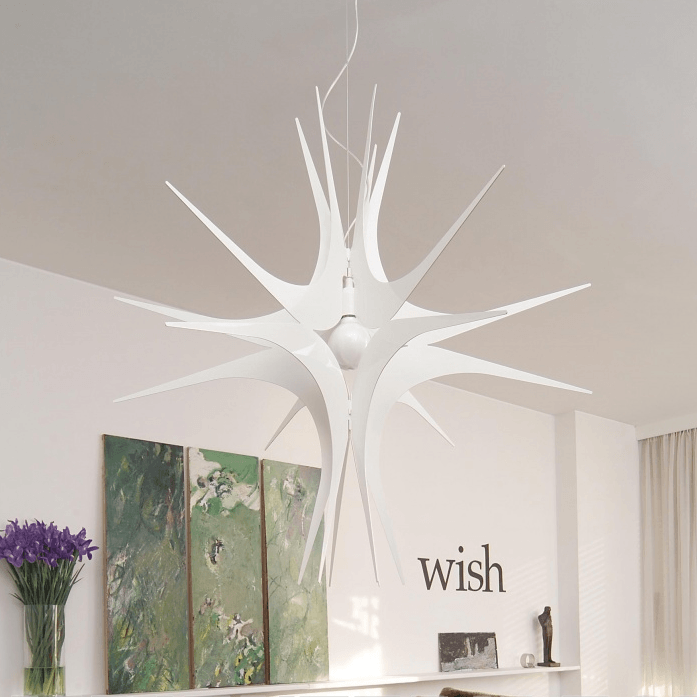 Su special attraction, no doubt, begins at the first glance as it seems an object, decoratively, floating! ... the secret, of this great article, lies in its electric cable that is almost transparent.
This precious and original article is made, nothing more and nothing less, than in laser cut metal and the light that emanates from it is warm and diffuse. Anemone is for sale with epoxy lacqueredIn addition, the lamp is available in Various colors; polished black, polished white, chartreuse green and red.
We can acquire this beautiful lamp on the web ambientedirect.com by 459 price €.
If you were looking for something different maybe Anemone be what you want. It is an exquisite lamp for an exquisite atmosphere.