We are lovers of beauty, functionality and quality and, against us, it is increasingly difficult for us to find items that meet these requirements, for our home or office. It often happens that we find them beautiful but innocuous or useful but too schematic and without any grace. When we look for quality in its construction we must prepare for the price to be through the roof; wood, steel and glass are elusive. Plastic pursues us and although we try to flee, it usually reaches us.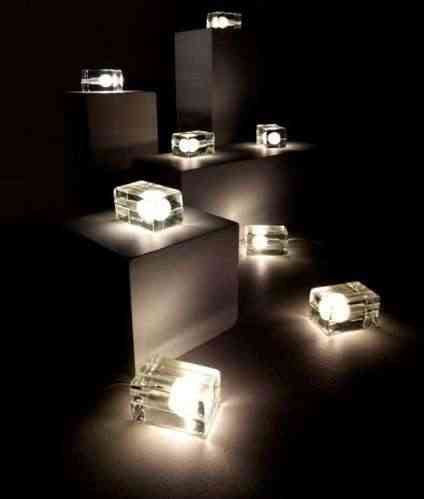 Either way we have a small selection of perfect items at home. Maybe a small table of good wood, the double bed in which we slept as a couple, a good set of pots that we received as a wedding gift. The real challenge is to continually look for objects such as we like and when we find them, at a good price, not to stop until they are placed in the living room.
Each part of the BLOCK LAMP, designed by HARRI KOSKINEN, has been hand-cast in glass and has required a long cooling process that allows it to withstand extreme temperature changes without being affected. It has a matte finish and the bulb is included. Measures 10.2 x 15.9 x 8.9 cm Material.
More information on the website www.harrikoskinen.com