By saying that the next lamp model is called «Jesus»And see the image we can already guess in what or who the designer has inspired.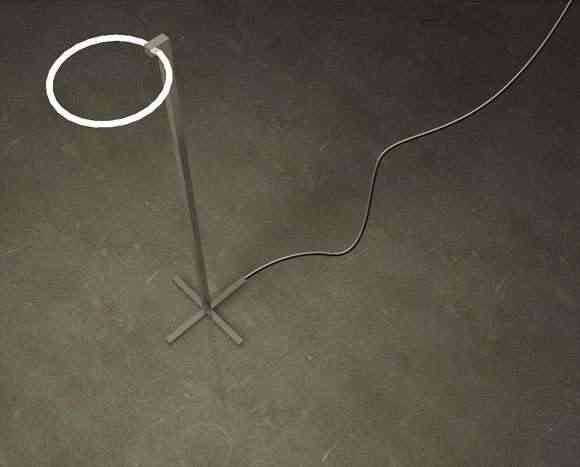 The architect of this idea is the Mexican Ricardo Garza Marcos and he has not created it because he has an extreme faith (which he may have) but as a "comic" piece of furniture with which he can cover with a halo of holiness the one who feels under it.
It is a floor lamp made of stainless steel and a light ring on the top. A very simple and minimalist design but with a very reduced functionality, since lighting illuminates little.
Via: Decorablog
Further information: Ricardo Garza Marcos