They can be angular, curved or braided; black, red, gold ... and of all materials, but something unites them: they opt for designs made with strips. Designers play with lights and shadows and offer us a range of lamps that reveal their interior, like real skeletons.
The Italian firm Foscarini bet on aluminum in its collection Allegro, designed by Ateliere OI. His diverse linear compositions project a dance of lights and shadows. Despite their large dimensions are light and easy to handle. Their prices oscillate between the 1.710 and the 3792 euros.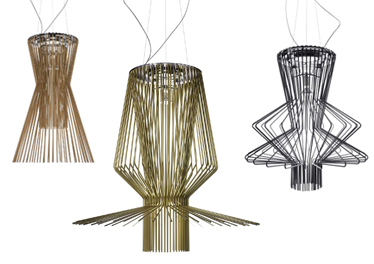 Josephine de Koziol bet on a model with fall, with strips made of polystyrene. It is available in several sizes and several colors and its price is 159,50 euros.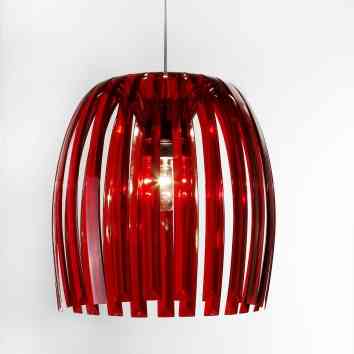 Secto 4210 is the name of one of the creations of Sect Desing. The firm has launched a range of lamps of which this design is part. We can find table, hanging, wall and, like this, with a foot of 185 cm. It can be obtained by 682 euros.

With ideas like this there is no excuse to leave without light or a corner of the house, yes, knowing when to use it and reducing consumption to the maximum. Caring for our environment must come first.
Via: The country