The London designer Mathias Hahm has created a curious ceiling lamp that can be changed whenever we want. It is a lamp made of glass and aluminum that hangs from a long cable that reaches the ground.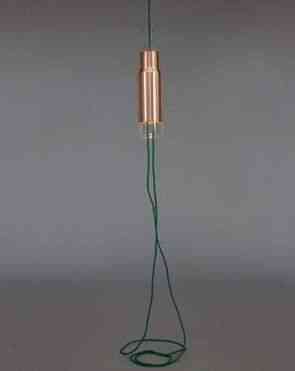 When the cable is this length, the lamp can move along the entire route, putting it each time at a different height depending on our taste at that time or our need. Do we need a table lamp? Well, we go down to the table and we have lighting.
His name is Lantern (as "flashlight") and was presented about a month ago at the Cologne 2010 furniture and design fair. The French company will be in charge of its production Ligne Roset, that has already been put to work. Soon we will have it in stores.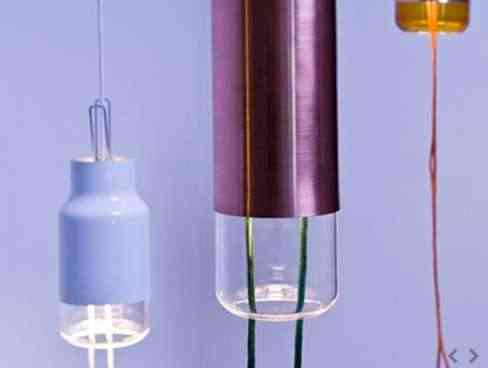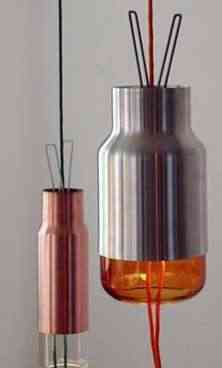 Further information: Mathias Hahm
Vía: dezeen