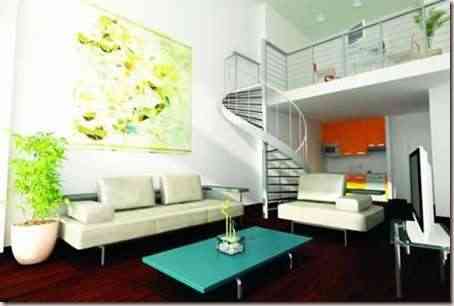 When we face a space generous in its dimensions, we are facing a real curiosity in our days but existing, and that is why the decoration can become a problem, because if we do not know what the provisions will be, a generous space can become counterproductive.
In the first place we will define how large spaces to all those places where we find dimensions superior to those that we can traditionally find and define, their dimensions of variable character reach the categorization of ample space when we have in it the furniture of traditional character encountering the problem of a large number of free square meters, convert This excess of space in the greatest virtue of our decoration will be the most satisfactory task that can be delivered to us.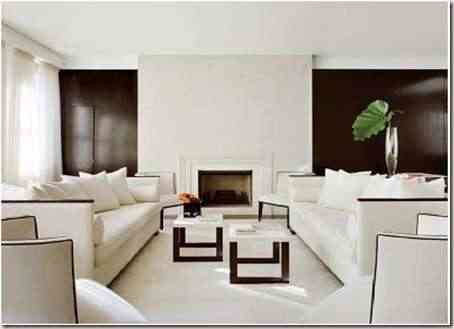 We must be clear before beginning that these spaces are ideal for the untieing of certain accessories and ornaments which thanks to the amplitude of the space manage to transform themselves accessories in central elements of our decoration, among which we can have as many as our space allows, in turn the pavement and luminosity are incredibly important and more than ever become the canvas of our work.
That is why we find in the graphic trends and the wall and floor coverings, various tricks that change the dimensions of the space according to our needs or focus their interest on specific pieces transforming the rest of the environment into a kind of be hypnotic and representative, this is an incredible solution for those who love a minimalist decoration Or they do not intend to invest too much money in the furniture.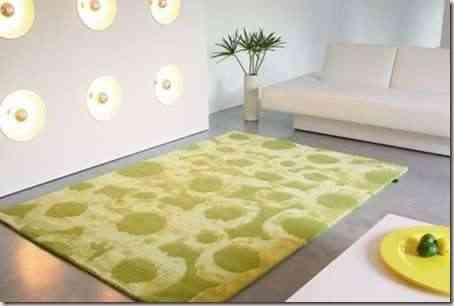 The rugs are incredibly transcendent and your choice can be gratified with the practice of arranging it independently highlighting all its beauty and the combinations that it makes with the furniture, at the same time space dividers are a brilliant alternative to split small mini environments that although they have the same functional can be played in the same different trends and decorative practices.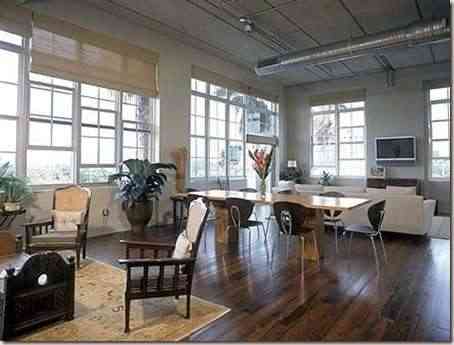 The artistic ornaments how sculptures are and works that really shine by their conformation, find in this type of spaces a propitious place for its application, in turn the implementation of exterior furniture with characteristics common to the theme developed It can be seen how an intelligent way to select furniture, presenting it on summer days in our garden and the rest of the year as an interior decorative object.