The curtains they are one of the pieces in the decoration that has undergone the greatest number of changes and variables over the years, although its function is not transformed, it went from being simple accessories to becoming the delicate pieces that we can find today.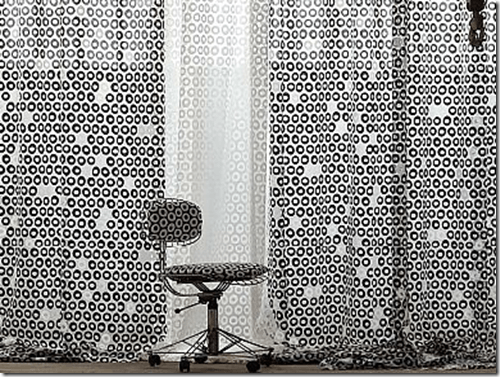 Product of this change in its aesthetics, curtains not only do they avoid being seen, but they make up a number of accessories that orient the spaces of our house to new horizons.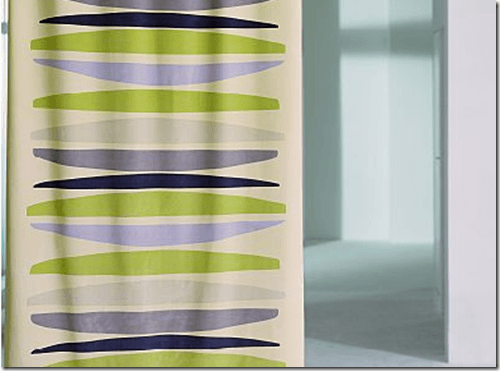 The curtains are in these days that we have to live against a crossroads of the world of decoration, the implementation of natural light and the benefit that can be obtained from it.
Restructured transformed and reinvented curtains They try to adapt to the new needs with various motifs and colors that could suggest finding ourselves in the environment we want.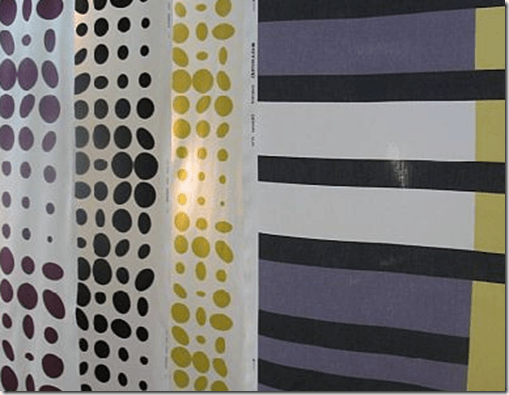 Framed in this duality that would seem to be a total contradiction, there are two well-defined groups of curtains, techniques and decorative.
The technical curtains will be those that are designed and designed in high resistance materials such as polypropylene flame retardants that do not allow the passage of UV rays, but if the gain of light, transcendent factor in the decoration of our days.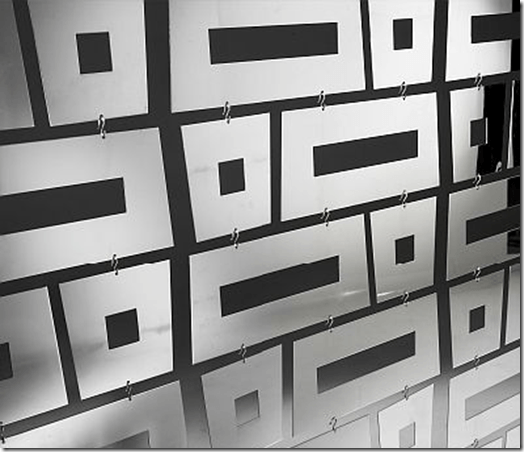 On the other hand the decorative can suggest the environment we want as we argued earlier, they could be large lavish with flown or without them, although the cutting-edge trends They bet on daring colors and the interaction of them with the environment.
Small details, highlights bright colors and youthful are the characteristics of the new conception in curtains, a totally revolutionary way of conceptualizing one of the most versatile pieces in the history of decoration
Although the technological development associated with the chemical industry can lead to an application of materials that were previously impossible to conceive, new trends rescue the natural elements as a letter of presentation of the models.
At the same time, the renewable and degradable elements in the curtain industry make their debut as ideal raw materials for those who find themselves in the eco-designs a way to take care of our planet.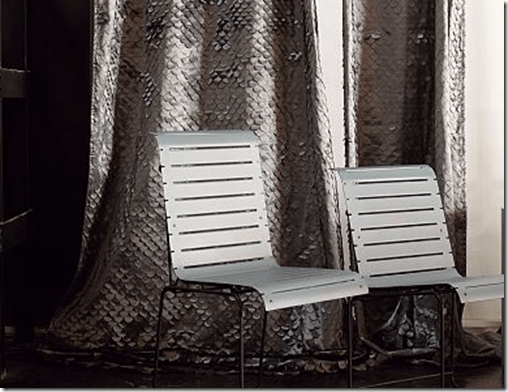 But the evolution in the universe of the curtains has been undoubtedly thriving and the conception of the piece nowadays can transgress its functionality in some lines, we will find curtains that say a lot about us as well as protecting ourselves from the climatic and visual dispositions of the Exterior.
Curtains Comic, is a clear example of this conception that manages to find in the new shapes patterns and colors a fertile ground to develop the creative genius of the new designers.