Within the decoration of our home for fun, leisure or study it is recurrent to have a good amount of books, These may be a problem when it comes to decoration but new trends they have the problem controlled.
New models designs and conceptions is what brings us a trend marked by attractive morphologies that can turn that old shelf in a true piece of admiration.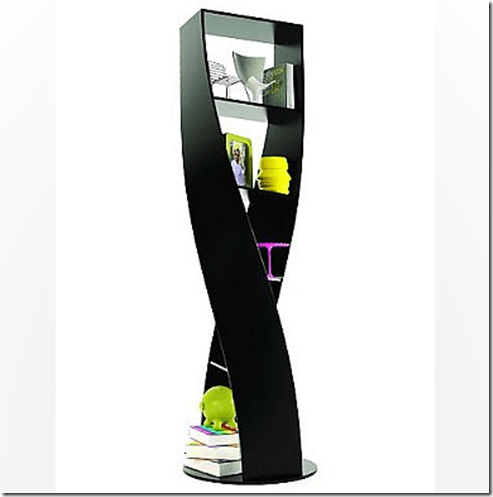 If we look at the shelves of our house, it would seem that many times we underestimate the decorative power of our books and the ways in which they manage to blend with our decoration or take center stage as the central object of it.
The conception in the design of the brothers Ronan and Erwan Bouroulec for Magis it is a clear sample of the transgression of the piece in the purpose with which it was created, becoming a perfect combination of form and color.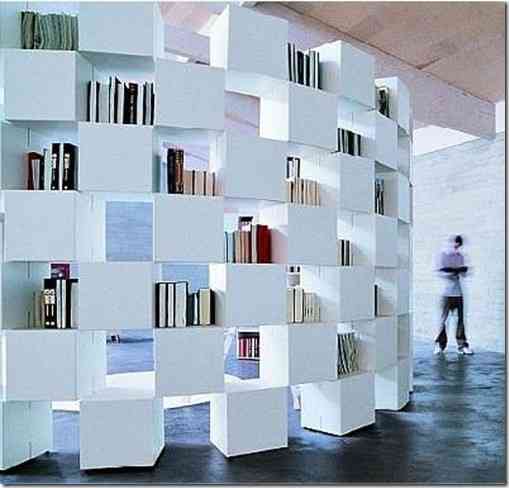 The wood does not lose prominence and the old straight lines characteristic of this type of structures is reinvented by billing shelves of a fineness and incredible luxury.
The multilayer pieces generate new structural proposals completely changing the vision of the piece that manages to interact with any style and become a true work of art.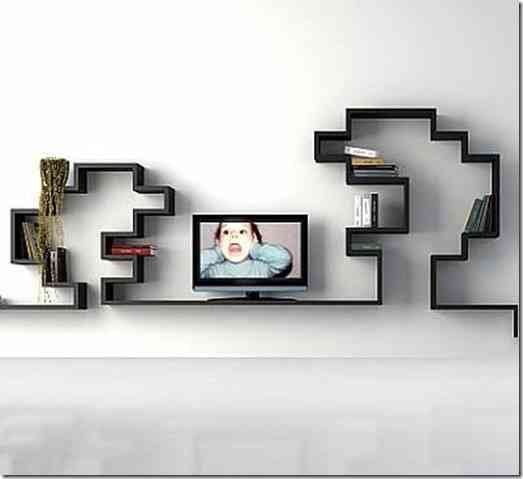 The polyfunctionality is one of the fundamental characteristics of this new conception which turns the shelves into accessories capable of being implemented in any room of our house, responding not only to ornamental objects or books but to accessories as common and used as TVs.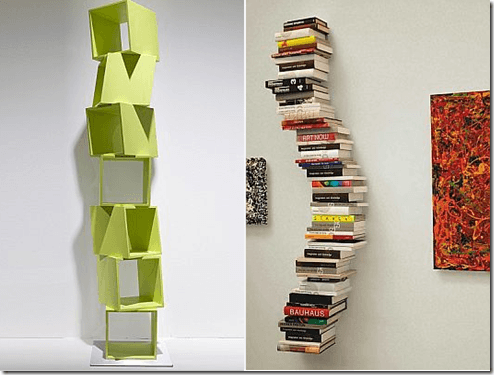 It seems that the new way of conceiving the spaces leads to a surprising revolution of the furniture that finds new functions and inserts into our rooms, filling them with beauty and singular style.