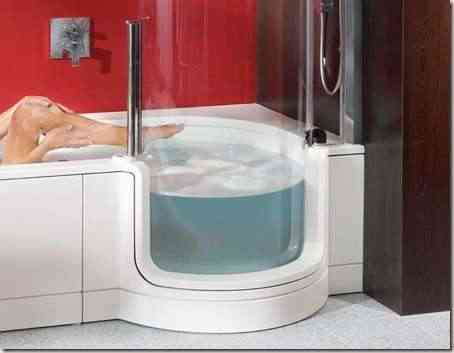 When we idealize the most notable differences between the conformation of a classic bathroom and its modern pair, we find that from the application of substantial elements for our comfort as the tubs the development has not stopped and the application of new materials proposes a remarkable transformation.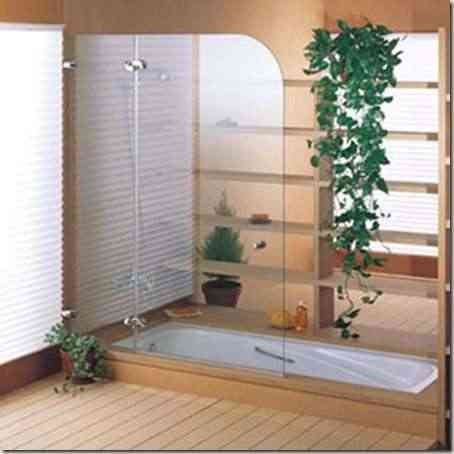 This is evident in the presence of the so-called bath screens, which began to be implemented when the chemical industry allowed the appearance of resistant polymers, heat, the blows and enough chords for a safe performance of the activity, previous to them the shower now as we know it was in the background being the tubs and curtains They decorated our bathrooms.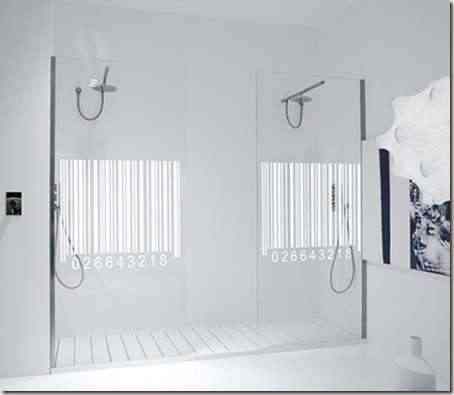 With the appearance of these pieces every day more surprising the decorative concepts are transformed and the creators find a real canvas to capture their creativity, framed in the theme it is inevitable not to develop the characteristics that make today the shower screens in an object with high aesthetic performance.
The techniques to decorate and convert traditional screens are many today from the application of digital graphic trends to the inevitable grinding of glasses and polymers, the latter is the alternative developed by the firm Ventiklar which bets on a collection that recreates exotic fauna in tempered glass by grinding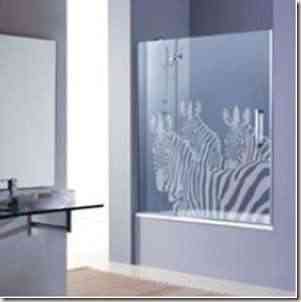 Ecran de Stildux It also offers novel and decorative graphic trends with the peculiarity that they are recorded using laser technology, achieving impossible marks of develop manually and confirming the aesthetic importance of this piece.
Aghata Ruiz is a well-known Spanish creator who thought about the creation of young and unstructured screens, novel and particularly cheerful creations, among them we must highlight the Alhambra and Newglass lines.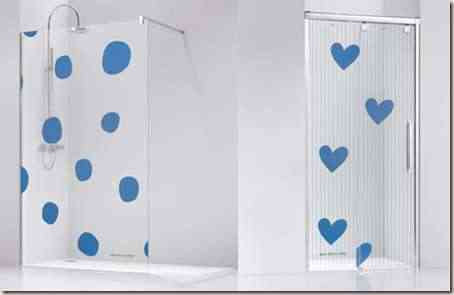 But if what we want is elegance and sophistication, Reser Ban who is committed to the functionality of the piece by means of state-of-the-art technology, delivering pieces that naturally repel moisture, which are easy to clean and anti-reflective features, keeping privacy when we are inside the shower.