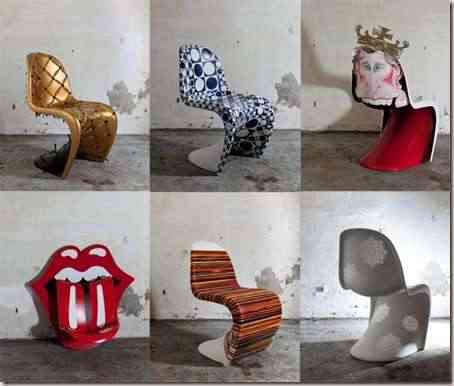 The chairs are fundamental elements in the preparation of any decorative project, although the same can be reduced in their disposition applying ethnic tendencies that guide the inhabitants to the use of warm and decorative cushions on giant carpets, the chairs outside these dispositions are always present.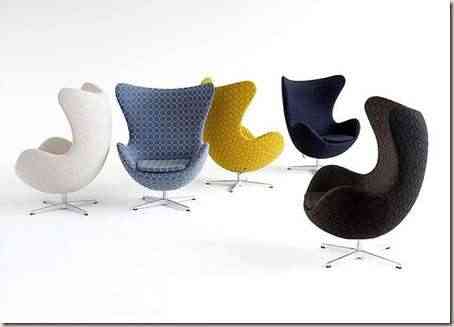 Its construction was never taken lightly, in the closest antiquity the artisan's detail decorated every millimeter of the piece, many of these confections are considered invaluable pieces of art as an object impossible to duplicate, as is the case with many chairs that decorate the wide Halls of palaces as renowned as Versailles.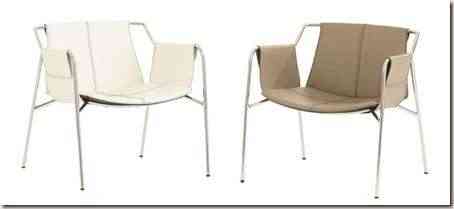 At present its confection is still being made in its artistic quality, and many brands already have vip lines, creators of a unique and incomparable own style, Arne Jacobsen is the creator of one of them, the designer born in Denmark is nothing less than the creator of the Egg chair as the same I call it and which owes its construction to the company Fritz Hansen and just in the past 2008 fulfilled 50 years and launched a line in the market in commemoration of its anniversary.
Frajumar is another very characteristic chair its spoon shape it earned him well deserved his pseudonym, comfortable ergonomics and a great beauty defined in the high avant-garde is one of the most commercialized pieces in its category throughout the 2009 in the United Kingdom, its designer Diego Granesse highlights the comfort and dynamism of a very comfortable and practical chair.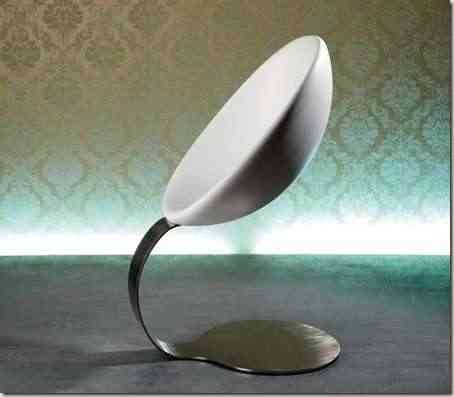 But if we look for solutions for commercial spaces, the series Quixote, It is a good alternative, chairs of a subtle character made in tubular pipes and plastic polymers, ideal for any stay without discriminating its usefulness in the confection, they can be part of a multipurpose space, playful or even in the own bedrooms.
Kibuc is a completely different concept from the one we find in Quixote, its conformation is based on aergonomic, versatile and strictly beautiful highlighting the decorating capacity of the materials in which the collection is made, the chairs are very sensual in their shapes and the tables that make up the collection are resized when required.