Within the universe of interior decoration, we will find a great variety of pieces shaped from the originality and the carefree looking to break completely the traditional guidelines found in the nuance that suggests the aesthetic and sensory playful relationship in decoration.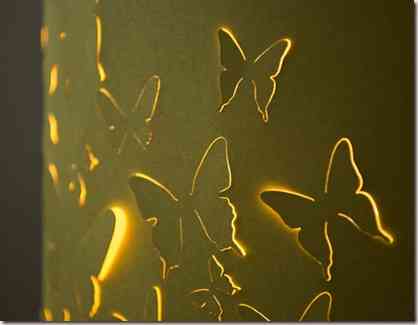 Framed in the teamática we discard the presentation of shadows as a decorative object, simulating morphologies that are projected in our environments with the greatest simplicity and without the need for technological elements, abstracting a consequence of lighting for the purpose of decorating.
These Design pieces are incredibly effective when it comes to marking a differential, offering its spaces originality and presenting simple luminaires as the great creators of the sensory decoration.
Although this decorative practice is nothing modern, and since the ancient Chinese the theaters of shadows are implemented to amuse, in this case if it is the modern decoration that takes This appreciation party and shaped by luminaries or graphic trends presentations of artistic and decorative nature offering a different and original way of decorating.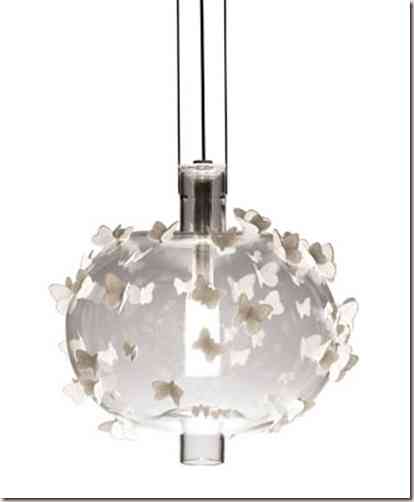 Many of these pieces can be framed in several styles although we only give the vanguard its development, those who will most enjoy their highlight will be the small ones, although aesthetically their objective enhancement is in our living room or hall, in the form of a illusory representation that directs the attention of our visitors to their presentation.
The furniture or tones do not condition it in its performance, although if we refer to Luminaires in the moment that they are not lit is transcendent that certainly respect the morphological and decorative characteristics of the space as a whole.