I'm already imagining. In the month of May, on my terrace, enjoying the spring breeze and lying in this fabulous and spacious Hammock of Le Beanock in turquoise color. But at this moment it is in which the sound of striped record is heard and I realize that I do not have such a wide terrace, I am not sleeping in the hammock and I also have a tremendous allergy so I could not stand the breeze of the late. But I do not give up, someday I will get my dream.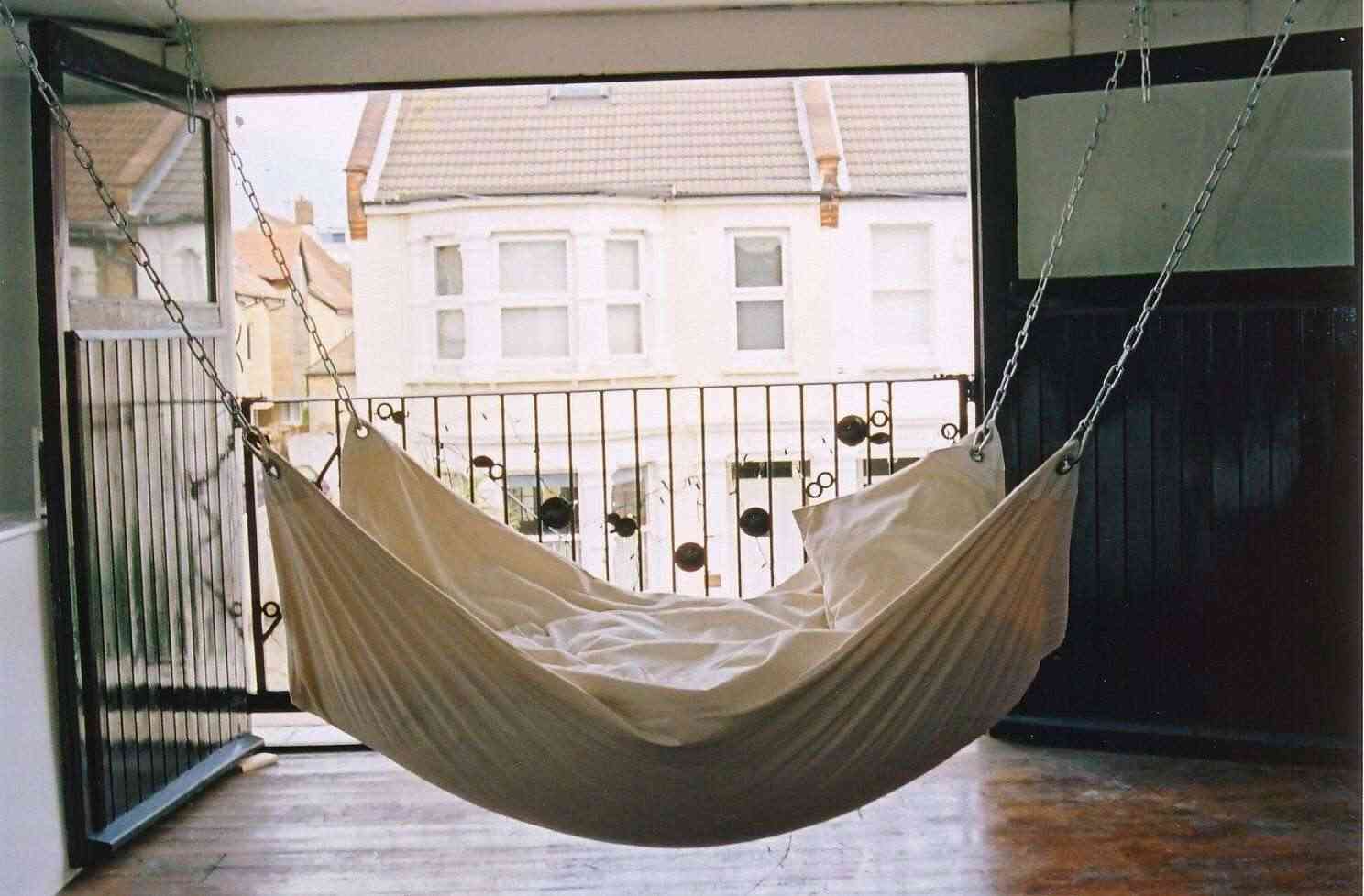 As you can also get it by going to the company. Le Beanock is available in two different sizes to choose the one that best suits our space: 2 x 1,75 meters and 1, 1,75 meters.
They hang from the ceiling at their four ends, hanging from a chain and we can be sure of them because the chains' rings have been made of marine quality metal. In fact they have been tested with a weight of 200 kg and 100 kg, large and small, to test their resistance.
It is sold in three colors: black, turquoise and fuchsia, but making a custom order can be ordered between different colors and fabrics, although it will be at an additional cost.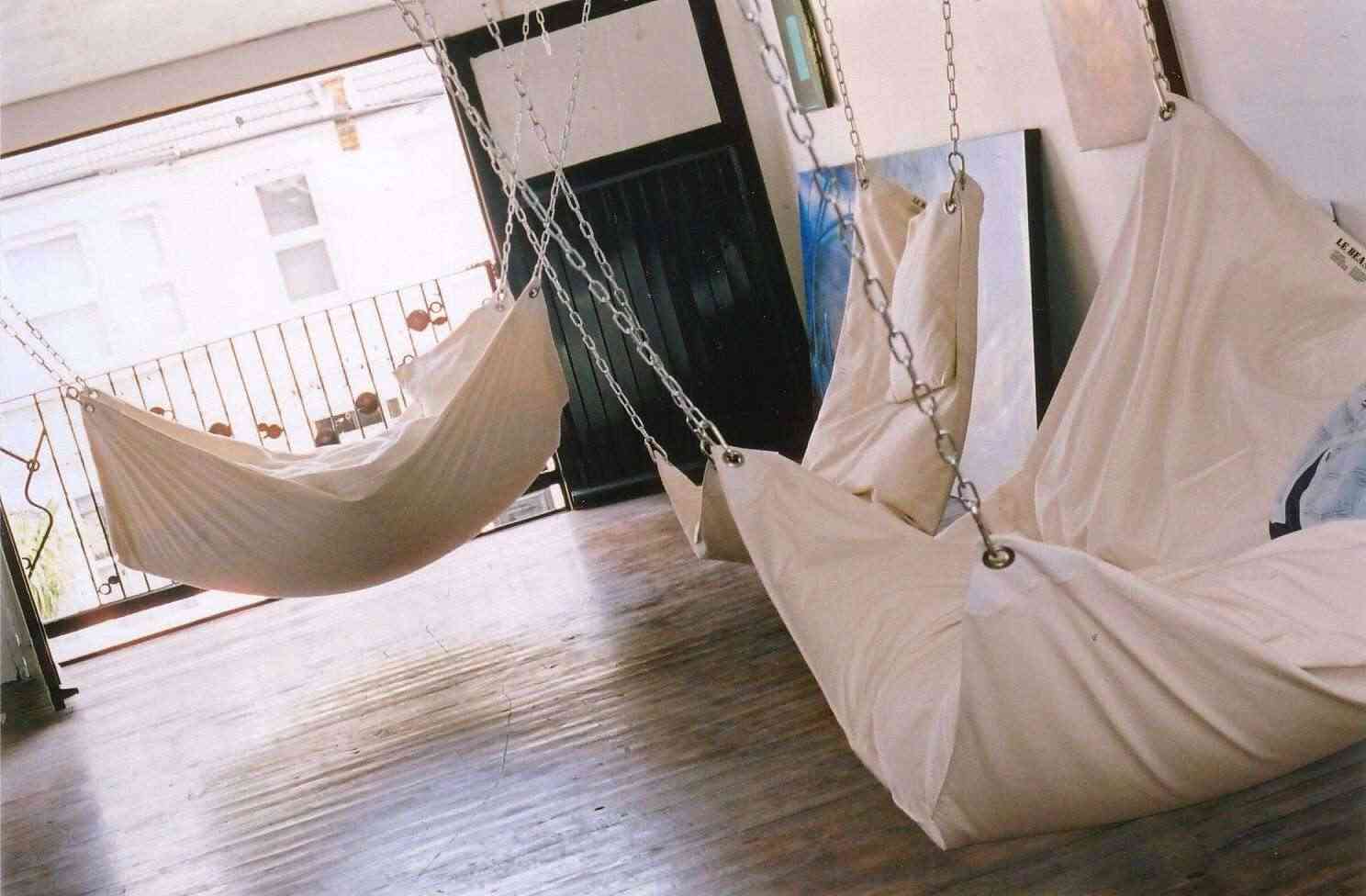 Its designer is Tracie Hertage's and represent a real haven of relaxation and meditation at home.
I'm going to think about my terrace and the allergy shot, because I need one urgently.
Further information: Le Beanock