Children's decoration is always fun, but even more if you know how to find the exact key so that both children and adults, both children and parents, like it, and I think that this collection of Chispum gets it.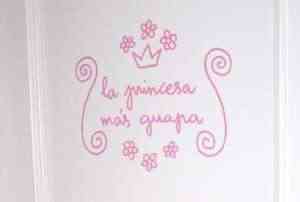 The company was created a short time ago by a group of renowned artists and designers. The first post of your website was written in April and this one that we see here is your first collection and the truth is that seeing these first models we are already looking forward to them doing more.
Juanjo Saez y Javirroyo they have been some of the creators of these first works, but another of their peculiarities is the fact of incorporating "creative brains" and gradually adding works by different designers and illustrators.
There are designs for everyone, for children, dads, moms, teenagers, etc ... but I have fallen in love with the children's collection, especially the Rayuela (we called them Truque) that reminds me of my earliest childhood and my knees bruised for trying to jump where it did not reach.
Thanks Chispum!!
Further information: Chispum
Vía: Decopes