Sometimes send a fantastic engine to scrapping It's not the best option. With pieces of cars, we can manufacture a multitude of furniture with which we will get the best decorations.
If you are looking for originality and provide a personal touch to your home, you can always use pieces to create new furniture or fully functional objects. Engines as V8 of 3.5 liters of displacement coming from Rover, they are perfect to make any of these creations.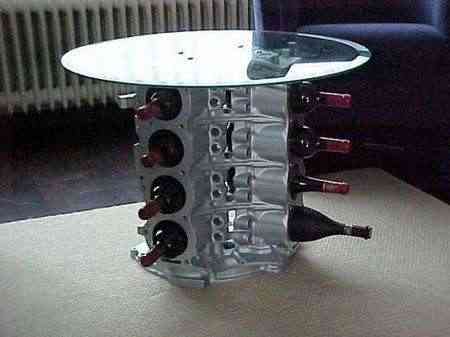 Among the images we can see how ingenious motor artists have created beautiful beds, incredible sofas, winemakers, stands of coffee tables and decorative objects ...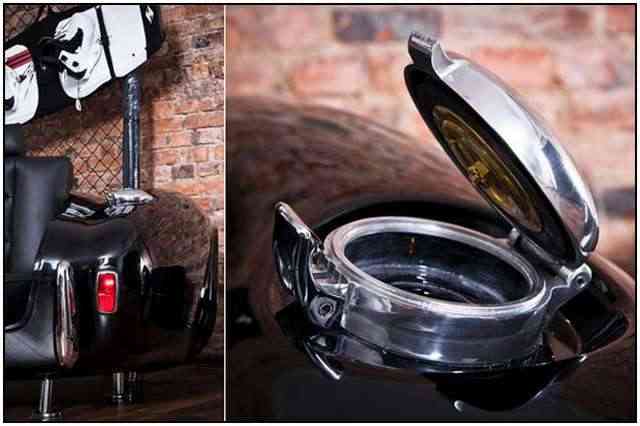 Surely more than one of you has already come up with some other idea using these fantastic engines. Creativity is what matters ... and has no limits.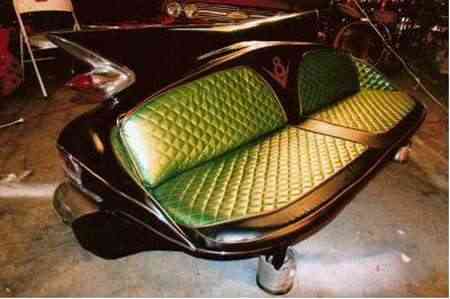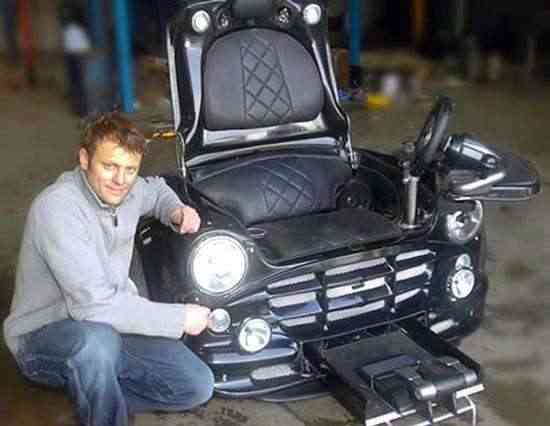 Taking advantage of many of the pieces of a car will provide an urban touch to our home. We can also seize and recycle pieces of motorcycles or others Who dares?