With the systematic advance of the avant-garde and technology the application of electrical appliances on decorative spaces It is a trend that grows day after day and with it we find an increase of the benefits that a traditional environment can give us, but with the peculiarity that so many elements can to damage the perception and those small details so taken care of within the decorative practice.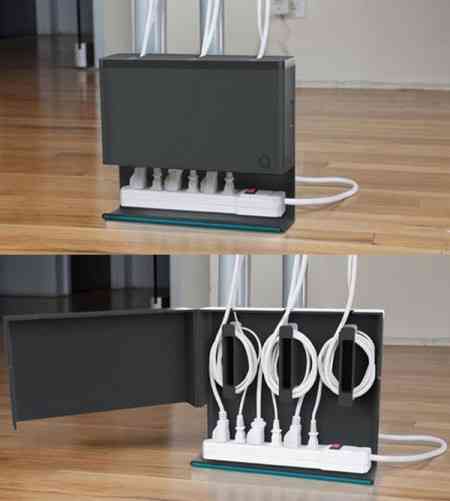 For this we find a wonderful range of solutions that are undoubtedly the result of the ingenuity of those creatives that bet on a decoration that hides harmful elements that can harm our aesthetics As cables can be in the decoration, that is why we highlight these solutions and present their impact graphically.
Maisie Maud Broadhead she is a designer who is fed up with the negative impact that the cables can have on our decoration, she did not decide to hide them, but on the contrary, to convert them into determining elements of ample prominence, as if it were a ornamental object by own definition.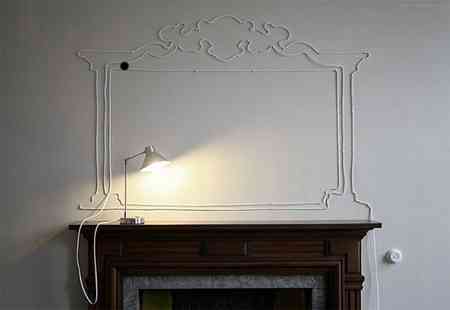 Signum Canaleta on the other hand it is a very practical accessory for modern decoration, thought as an element to be disposed in a modern desk where all the technological elements generate a number of hard-to-hide cables, their Design is innovative and quite decorative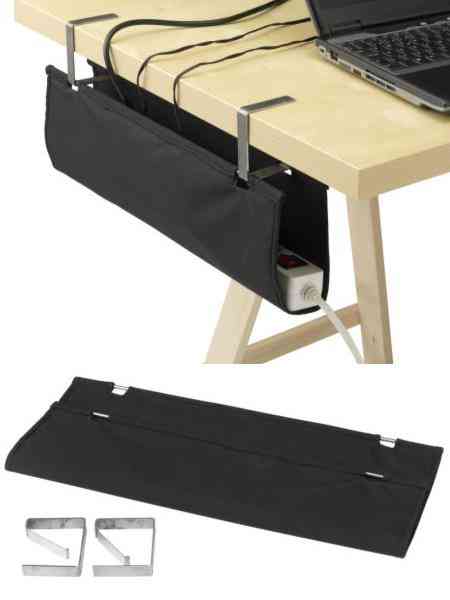 Cablebox is a similar solution but much more careful its development is propitiated from an element that allows to hide the cables in an intelligent and subtle way, with good capabilities differentials that seek to incorporate the decoration as if it were an annex of our pavement and carpet.
Although if we look for something that hides our cables and also becomes the center of attention Normann-Copenhagen He developed this incredible and nice piece called, Woofys an ornamental object shaped like a cute little dog that hides inside our cable extensions delivering a personalized and elegant touch.