Coconut Salt is a company that has landed in the market a short time ago but that has conquered us all with their designs. It commercializes textile articles fundamentally for the rooms of babies and children, from the cradle to the dormintorio juvenile: sheets, polar blankets, nordic covers, polar blankets, etc ...
Its products that include in 4 collections or categories of colors: acid, pinkie, blues and basic. To his articles we must add another element: the teddies «Coquitos«. They are owls, fish or crabs that you can also use as decorative elements of the room, for example as a mobile for the cradle.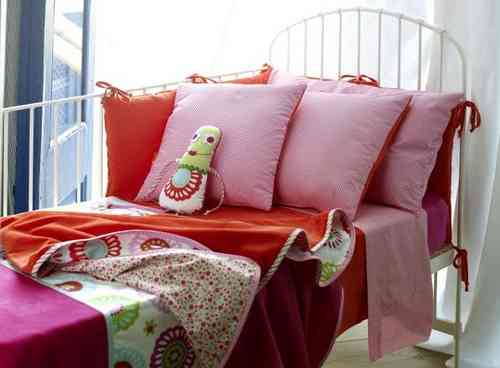 Their prices vary depending on the measures and the products, but, so that nobody is scared, it must be said that they are quite affordable. Through its website Coconut Salt facilitates the points of sale closest to your location and attaches the catalog in PDF with all available measures and models. Talking about Coconut Salt is talking about colors, liveliness, joy .... all the qualities that the decoration of your child's room needs.
More information: Saldecoco
Vía: decops