If you think about the bathroom decoration or from a room in your house and you know you like wood ... do not hesitate any more!it's fashionable!
Wood is a very fashionable material in bathroom decoration, Scandinavian style infiltrates every corner of the home to give us a relaxing and classic atmosphere.
When we opt for this material we must take into account What style do we want to adopt for our home? The type of style, in addition, will depend on the space that we have in the room and the resources with which we have.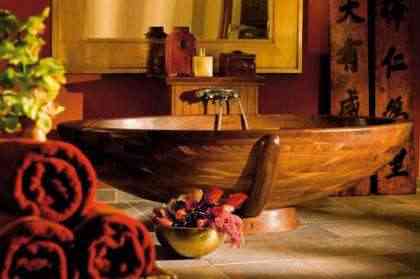 Certain materials, such as ceramics, combined with wood It offers a harmonious, fresh and warm aspect between decorations, the secret is merge materials in the bathroom or any stay.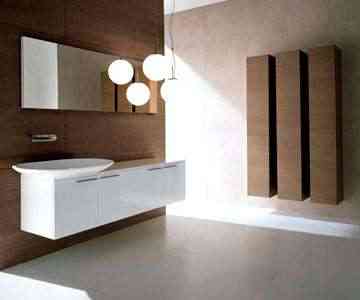 Both wood and ceramics can place them on the ground, The wood can be made of teak. It can also be present in the furniture installed in the bathroom like the bathtub, shower, the sink, in the small complementary items or even in decorative beams.
In addition, ceramics can use it for walls like tiles or for some closet that carries some of this material. The accessories for the bathroom also they are accessories that can have their ceramic finish.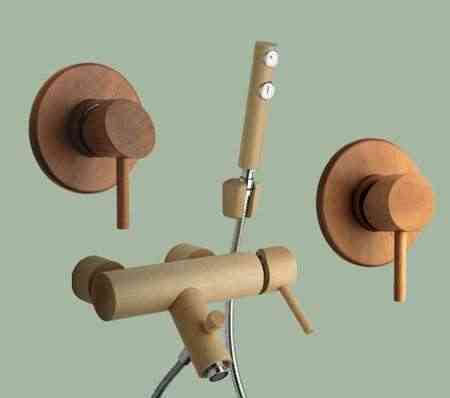 The fusion of both materials it offers harmony and relaxation, Of course it is also functional. In this way comfortable, relaxing, modern and homelike spaces are achieved. The spaces must provide us with certain conditions so that we feel comfortable ... ¿what do you think?