Currently, and always, several generations have coexisted in the same home, three and sometimes even four (depending on the longevity of the grandparents) and due to their different ages each one has different needs and sometimes the furniture of the home is not adapt to them.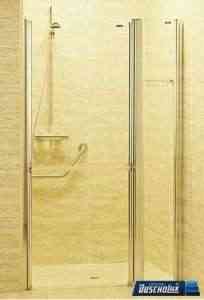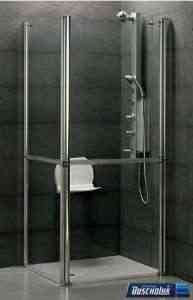 An example of this is the shower, which will not be the same for a child as for a grandfather, due to the difficulties to get into the bathtub. The intermediate solution is a shower accessible to all, a shower like any of those found in the range Family Company Duscholux.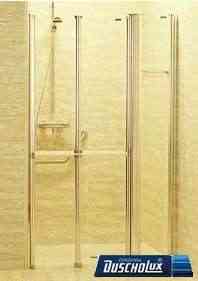 The collection consists of several models, with different parts that open and close depending on who will use it. It is created in secure glass and consists of fractionable doors that can be opened or closed by parts, either the top or the bottom, and thanks to a simple anchoring system, patented by the company itself, you can join two halves working as one conventional door. For example, by opening the upper part of the screen we can shower the children or help an elderly or disabled person from the outside.

The crystals are made according to the needs, with secure glasses or with semi-matured crystals and multiple finishes.
Further information: Duscholux