The well-known PatchWork technique is widely used, as far as decoration is concerned. Its great versatility makes it the ideal resource for many items.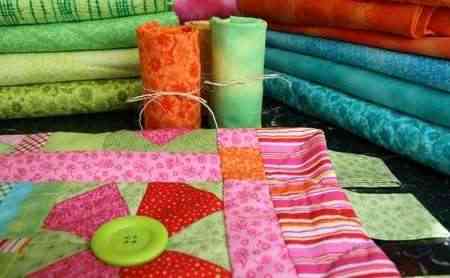 We can see cushions in patchwork, carpets, curtains and walls that use this beautiful technique. This system based on the union of scraps of fabric, provides our rooms with a warm and beautiful. Therefore, if you want to personalize your home, we invite you to make this simple decorative technique.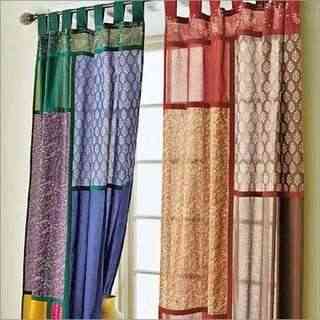 For example we can make an original patchwork tablecloth, to decorate your table. To put this system into practice we can use different criteria.
The combination of different colors will give a fun and cheerful appearance; while the compositions in one or two colors will offer a somewhat more sober appearance.
A fantastic idea is to get some kitchen towels, with pictures and stripes, and join them together to form a beautiful tablecloth.
If you want to give a vintage and romantic look to your tablecloth, you can always use floral or geometric patterns and add some ribbons in the outline of it.