On the web Mapiurka We found a whole explosion of creativity and color, and everything put at our disposal to decorate our home. Why? Because Mapiurka is a company of high quality adhesive vinyl that offers a wide range of products, organized in different styles.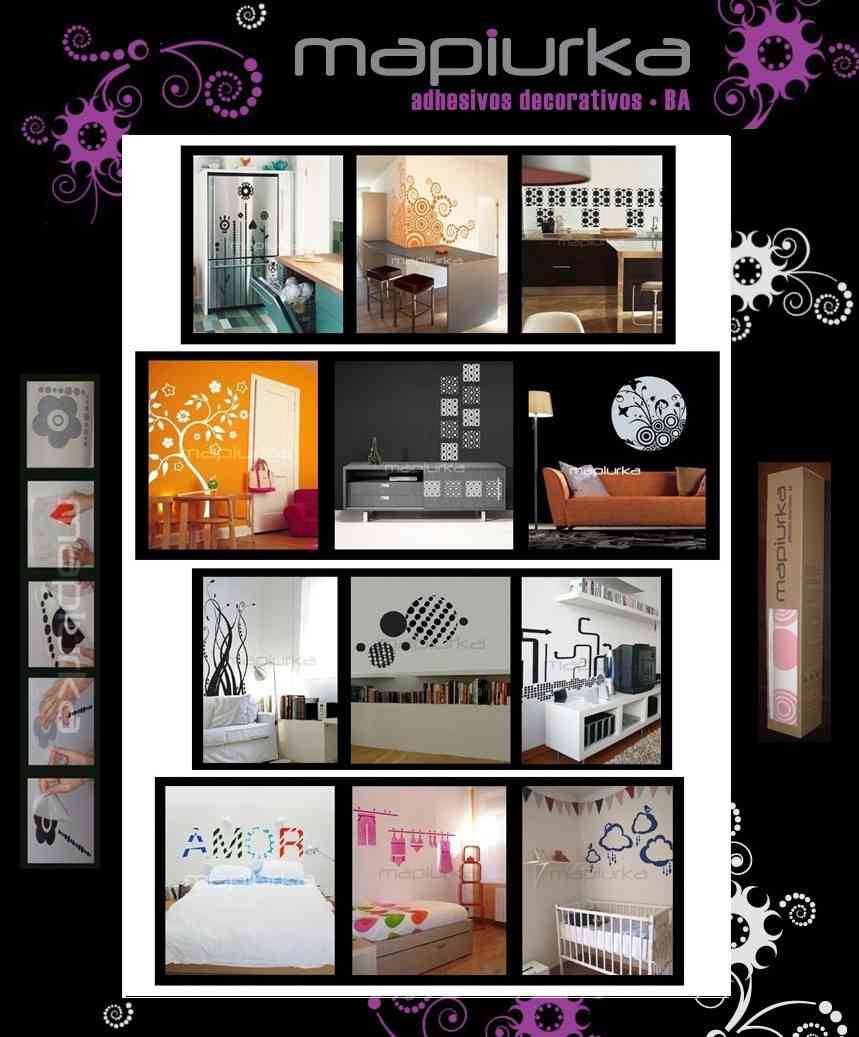 Your collections of stickers They are divided into Arabesques, Nature, Retro and Playful and all of them are long-lasting and easily removable and, importantly, without leaving any residue on the surface that has been used. Each of the models has a special charm and you can choose between several colors depending on the decoration.
Mapiurka is a company from Argentina (Buenos Aires specifically) and in addition to having several points of sale in its country, it also distributes to the rest of the world, in small shipments. Do not think about it and take a look at this wonderful catalog.
More information: Mapiurka