The frame of a painting can serve much more than to frame a photograph, it can frame many more things, as many as you want and as they arise from the imagination.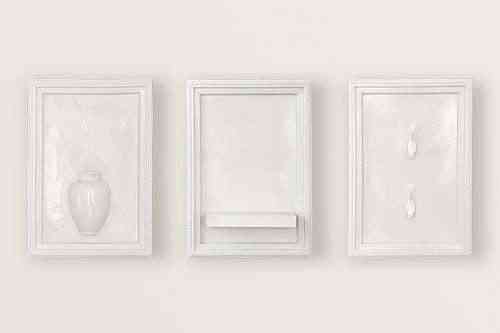 In the images we see some of those objects "stored" in frames. To do this we only have to paint the painting, both background and frame, of one color or two (as we always tell you, always depending on the decoration of your home).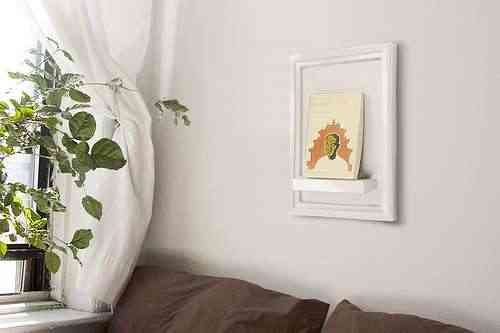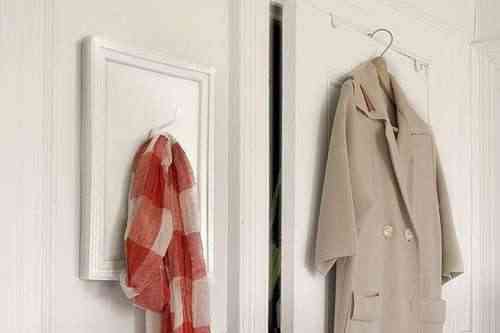 To complete our work we must give three dimensions to the painting, either with a small base to support any object that comes to mind or other more creative options such as half a vase that may contain flowers or small hangers that serve to hang little objects weight. To these options you can join all that you can think of.
Vía: Design Milk