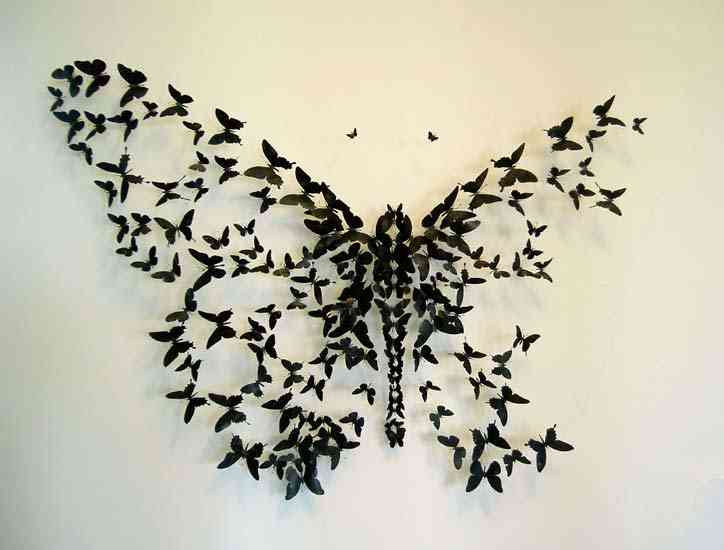 Butterflies are insects that always fascinate us. Normally the word insect produces repels and we associate it with mosquitoes, flies and other annoying bugs. But the butterflies are different, they are delicate, soft, sweet ... who has not pursued them and admired the colors of their wings ?.
Perhaps carried by that magical spell the designer Paul Villinski he has created a whole series of designs of butterflies, of various colors and sizes using discarded materials, such as cans of soda he found on the street and old vinyl records.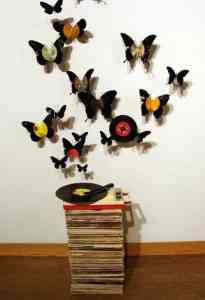 The collection is for sale and on your personal website you can see all the models and contact him to find out the prices. Search more about Paul Villinski.