Before the official arrival of winter, the heating system home must work at full capacity. It's the season of the year that we spend the most time indoors and we look for the maximum comfort possible in each room. There are solutions complementary that allow to reinforce this sensation, like the biochimeneas. When you meet them, you want to warm up with them those environments where we live the most. I tell you the reasons.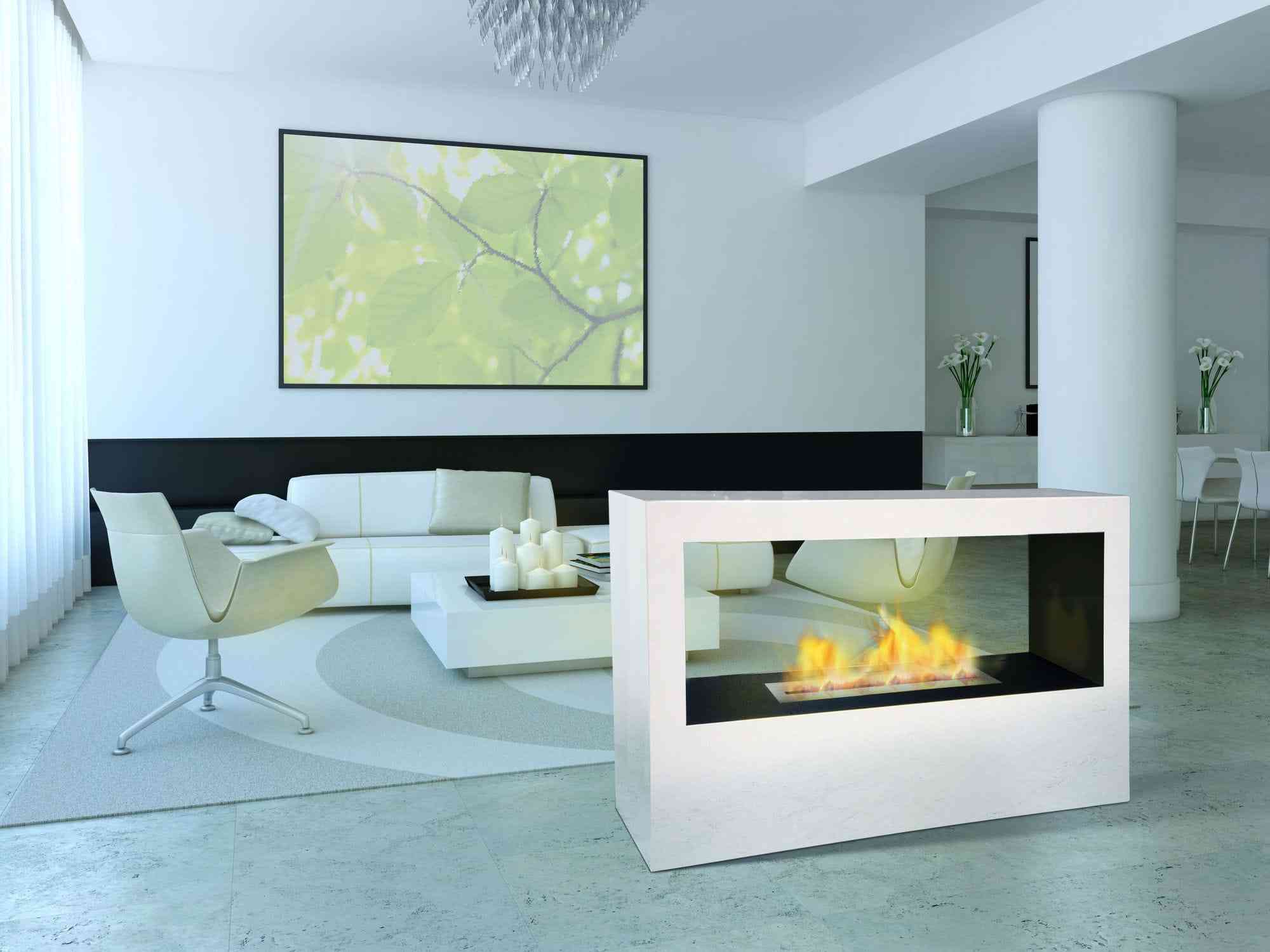 The biochimeneas, also known as bioethanol stoves, are part of the ecological heating solutions. And this name is undoubtedly a very favorable starting point if we practice more and more a clean domestic consumption, Management and not excessively expensive. But of course there are more reasons to stop in them when we need a way to add more heat to our main heating system.
Biochimeneas: a plus of ecological heat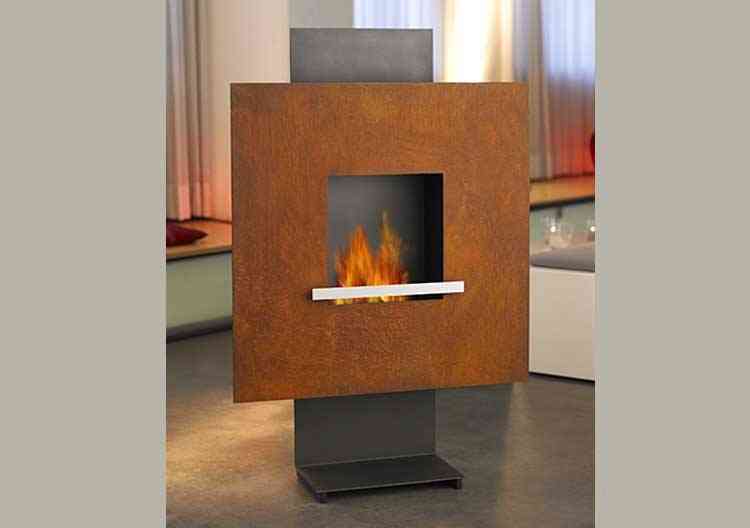 The main reason to bet on the biochimeneas is the clean heat they provide through its renewable energy source: bioethanol. It is a fuel obtained from corn, sugar cane, sorghum, potatoes and wheat. The ideal es think of them as support a our general heating system. Although its calorific value is high when it is burned, these devices they do not save the heat in a residual way when turned off, they are not made of refractory materials.
In particular, they are perfect for feel more comfort in a room that is not a diaphanous space, or a open-plan housing. They also go well in study rooms or in reading zones. To be effective, they must be placed in interiors that do not exceed 20 square meters.
The biochimeneas are a comfortable choice to increase the heat of the rooms no intense odors or trace of waste thanks to its fuel, which also guarantees low emissions of C02. Another reason to bet on them. The fact that your operation sea pretty simple makes them favorites when it comes to finding complementary solutions no works, however minimal they may be.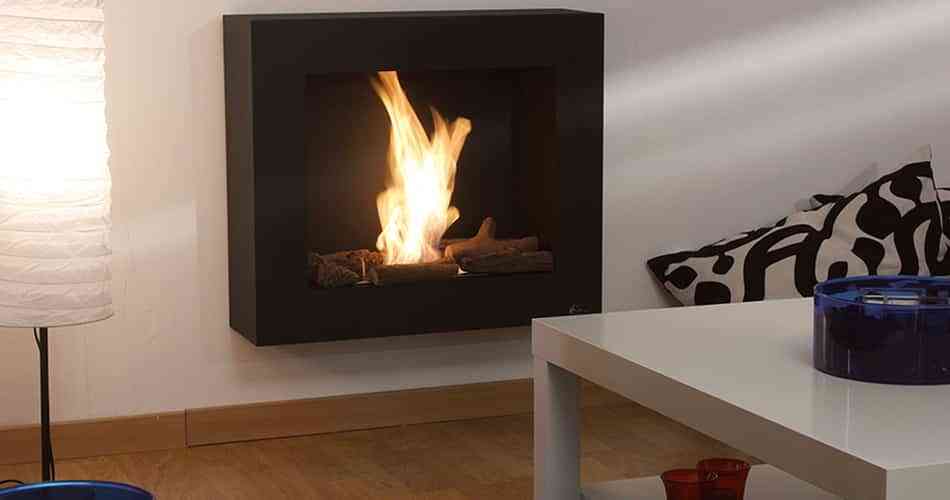 These devices, which can be exempt or wall, they carry a structure with a camera for the fuel. If they are models to fit in a front, such as the main wall of the room, they do not require connection to the smoke outlet. It will be enough to make sure that the room has normal ventilation and ventilate it as recommended: about 10 minutes a day so that the interior is filled with new air.
And also super decorative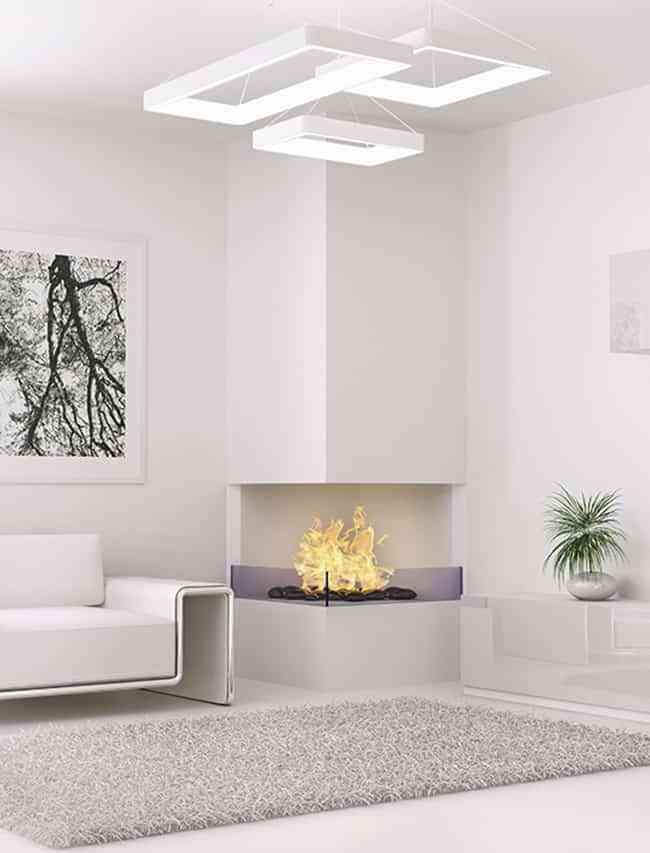 The biochimetics allow us Enjoy the warmth of the flames of any fire on No smoke from traditional wood fireplaces. And who does not like to contemplate and be hypnotized under his vision and good background music.
These devices are open hearths that attract attention because of the decorative that result. By seeing their designs we will discover their aesthetic beauty, another added value. Are refined elements, clean in their forms and modern in their finishes.
They tend to be manufactured in current materials, such as steel, the glass y la stone. And thanks to this it is really easy to integrate them into today's domestic interiors, regardless of their style. That means that They fit well in very contemporary living rooms, in living areas functional ... or even as an element to our terrace. The portable versions can be especially useful in the exterior of the house They need some heating system at nightfall. The biochimeneas will give us the heat just to continue enjoying them and feel at ease.
Exempt, table or wall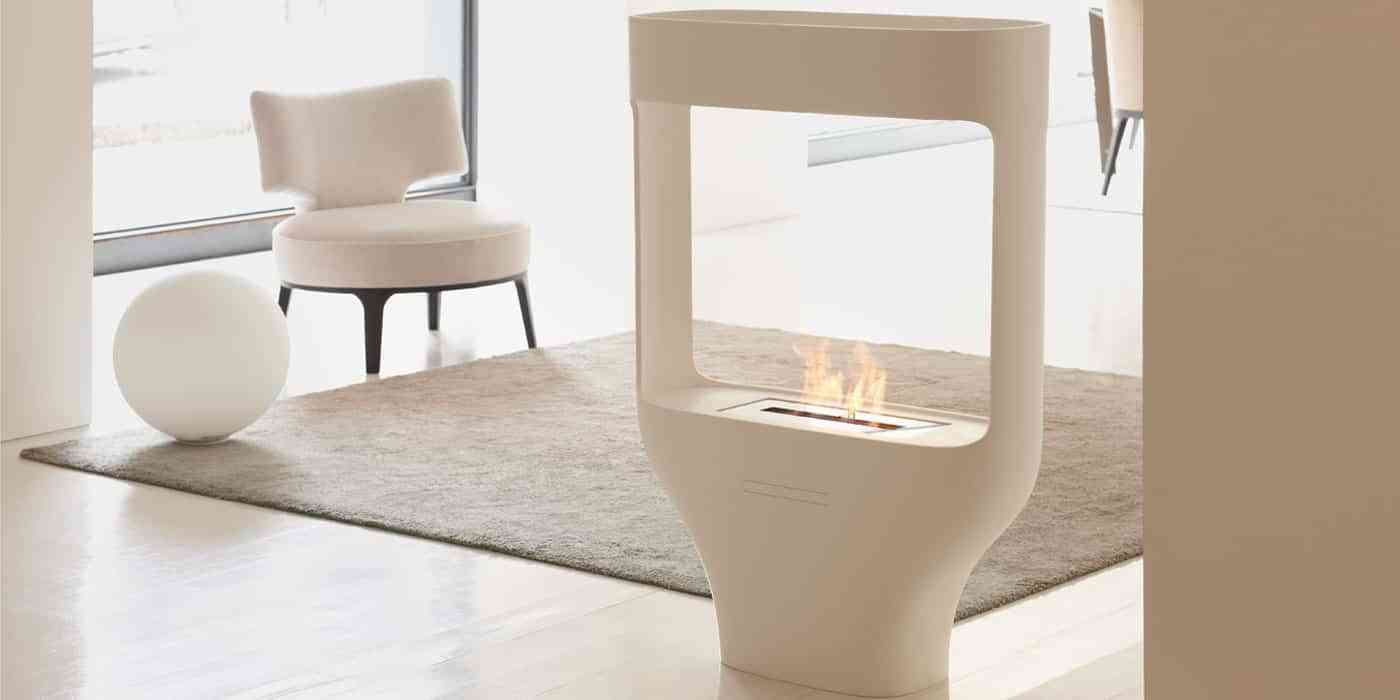 When we think of bio-chimneys, we usually imagine a home embedded in an elegant stone wall, am I wrong? However, there are other alternatives because these devices claim add comfort in the rooms in a versatile way and innovative. The best thing is to let ourselves be surprised, see what options exist and which one is the best for us. On the one hand desktop models, designed to place on a side table or presiding over corners with its flame burning. They will contribute large doses of warmth and taste of home with the advantage of occupying the minimum space.
Together with these biochimeneas are the models soil. In this case the amplitude of the stay must be considerable because they are larger devices, with a bigger flame and really showy in its design. So it's worth looking at them like Decorative elements at the same time that they become a new source of heat for the stay.
Finally, the wall versions They will fulfill our dream of enjoying the warmth of a vibrant but clean fire. In numerous sizes and styles, it is possible to opt for models that do not steal too much space once adapted to the wall. Or the opposite. Designs that have been conceived to preside murals and partitions and that aesthetically will take a big role.
Safe and easy to manipulate
This ecological heating system is pretty sure when we decided to introduce it at home. One more of its advantages. Without firewood in between, in the biochimeneas there is no risk that the burning trunks produce sparks likely to cause a small fire. Plus, the latest models incorporate safety elements which are an added guarantee. Among them, automatic shut-off, tanks with anti-spill fuel systems and detectors of carbon monoxide levels.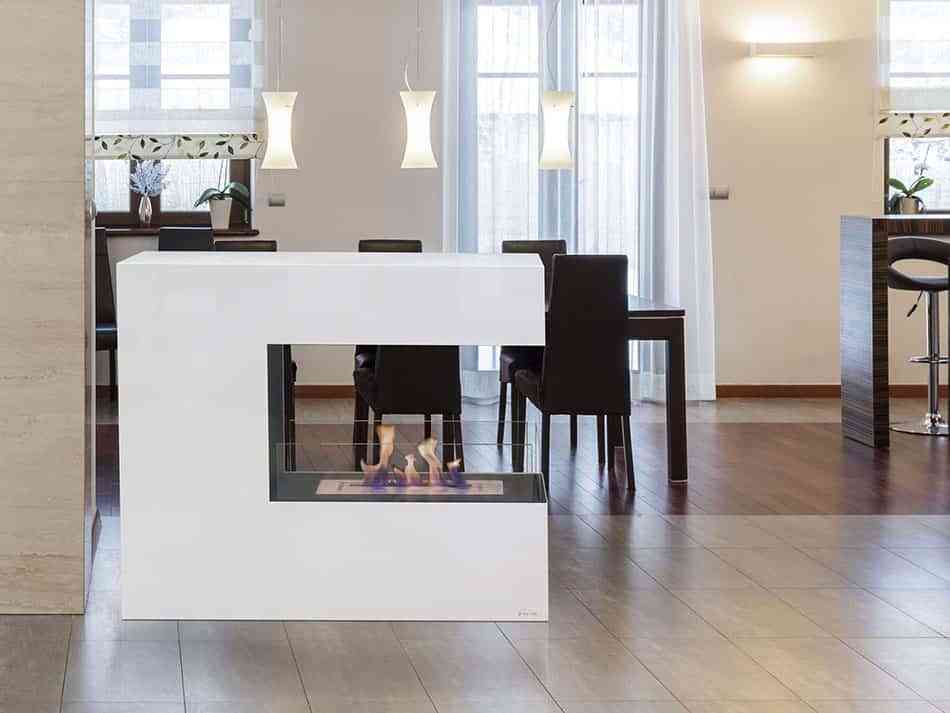 The commissioning of the biochimeneas is not nothing complex. The important thing is to properly fill the burner with bioethanol, as indicated by the manufacturer. And perform this action with him always off and cold. Afterwards, you only have to light them, usually with a lighter, and start enjoying them.
Do you fancy having one at home?