Mawok It is a new model of cradle whose main characteristic is to be designed to hang. It is flexible and is designed so that the baby reaches the maximum rest with the slight swing.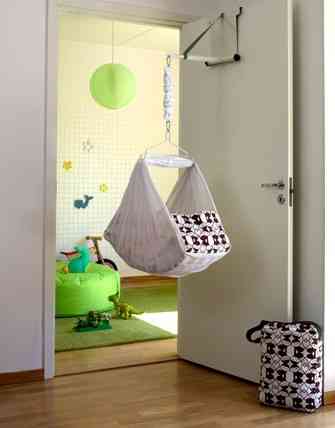 From the official website say that is the solution to the problem of colic, since the smooth movement favors not appear, in addition the slightly vertical position makes the dream more pleasant and longer than in full horizontal position.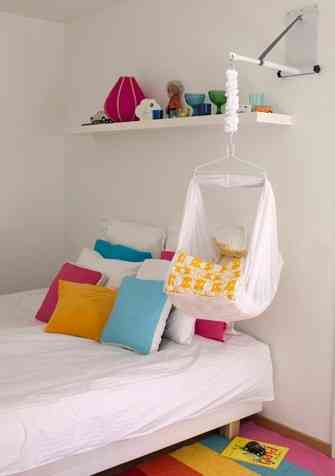 One more point in their favor is that it simulates the state in which the baby is in the womb, very important especially in the case of premature babies. It can be placed either fixed on the wall or hanging from a door or a cabinet and is very easy to assemble and disassemble. It comes with a bag to transport it and it is stored very easily.
Although it has distributors in many countries in Spain not yet, but we can acquire it through several web shops that facilitate us.
More information: Mawok
Via: Baby Zone