The auxiliary tables also have an important role in the decoration, although sometimes we do not appreciate them. In the company's catalog Rafemar we can see how they take care of the designs of this type of tables in detail, creating very elegant pieces like this model Otto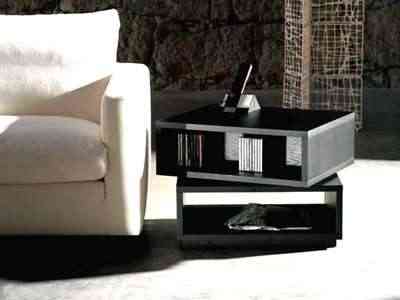 It comes in one or two heights, and in the latter case the pieces can be of equal size or different, but the peculiarity lies in that the upper piece rotates on the lower one, being able to put in several positions.
It is made of cherry, oak or ebony, and finished in ebony, cherry, wengé, oak or lacquer. Its price is around 592 €.
More information: Rafemar