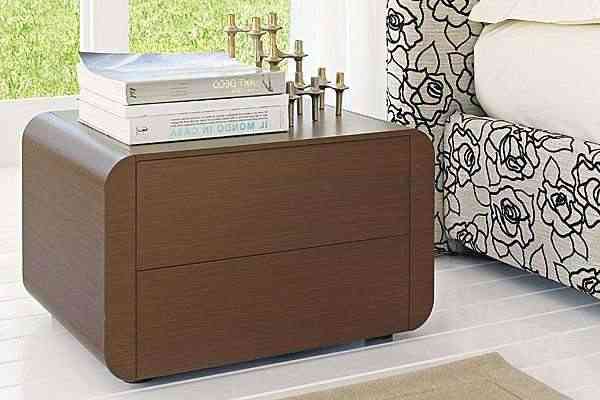 Our bed as we highlighted in a large number of articles, is by definition own central object in the our bedroom decoration, which undoubtedly converts the rest of the applicable furniture into accessory.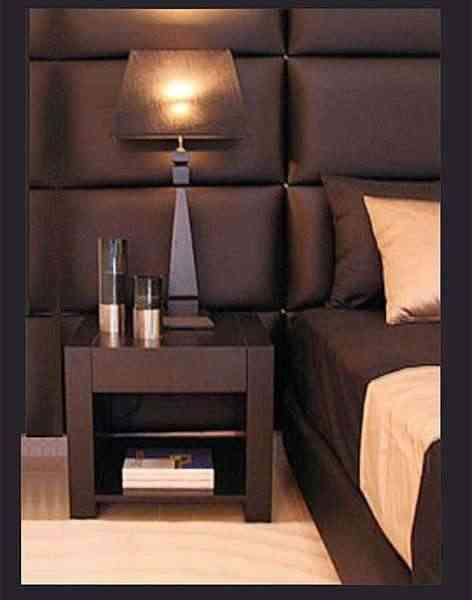 But this does not mean that these accessories lack relevance or are developed in an ephemeral character, but that they are mainly responsible for highlighting the central piece, functionality and style of the decorative conformation in its global perspective, that is why we should not avoid repair in rugs, and furniture for beds, like our bedside tables.
The bedside tables they are an indispensable element in the decoration of any bedroom, although some decorative practices try to put them aside, replaced by functional backs that fulfill the task, but their disappearance in the process of ornamentation is far from happening, and although the vast majority of the pieces are marketed with beds as an accessory element already focused on the trend of it, modern decorators and creators also develop their potential in very original pieces.
About us Asym it is one of them, it develops a whole range of accessories destined to our bedroom, where it is impossible not to admire its fine end tables, endowed with a wonderful elegance and focused on the modern trends of decoration, we refer to night tables without legs, wide and linear without curves or own highlights, without craftsmanship, sober and refined.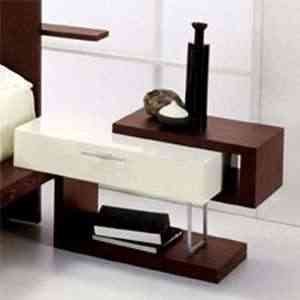 Giusti Porto on the other hand, it is a company that Asym performs it is dedicated to accessories for bedroom, centralizing its potential in the tables at night and especially in those of traditional character, we speak of high tables, with turned legs, sharp curves and a very careful aesthetic, with classic colors and developed based on a unique aesthetic concept, where the glamor and character of the piece are fundamental for its development.
María Cichy he thought about taking the night tables out of the classically conceived, and showed that even accessory limited by its dimensions, and devoid in appearance of real importance, can become a modern solution for daily life, it is a creation that incorporates inside the night table, an additional table that can be converted into a breakfast table or improvised desk for our bedroom