Felt Fool is one of those furniture, in this auxiliary case, that we can use for different purposes depending on what we need or what we want. We can use them as an auxiliary side table, as a low stool or as a magazine rack, or as a nightstand and magazine at the same time. You see, multiple combinations for a single object.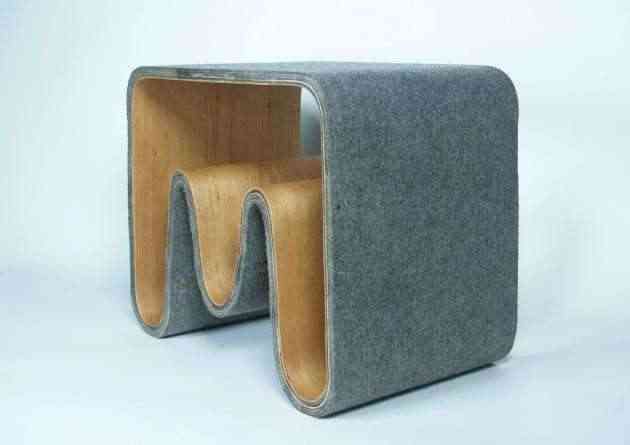 It is a design Can Onart, Elissa Myres and Bethany Casperite, whose small size makes it perfect for any room.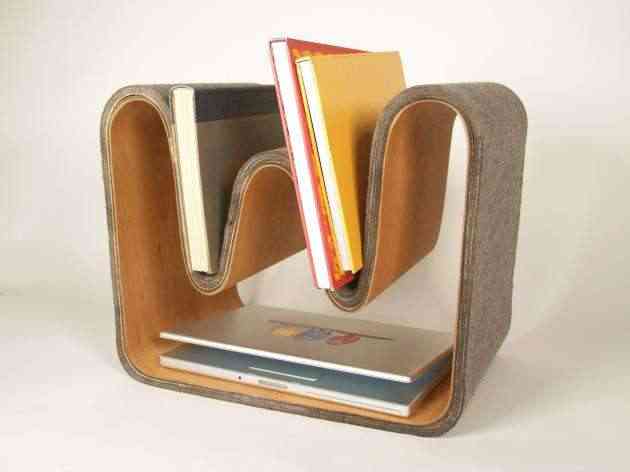 It is made with two layers of sheet metal and eight layers of industrial felt mixed with epoxy resin, which is safe, strong and comfortable, as well as very resistant to the passage of time.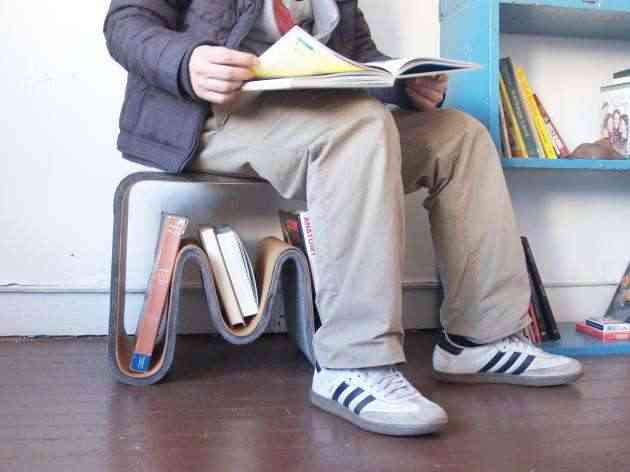 Vía: Contemporist