Few places or spaces in our house are as identified with Christmas as our stoves, in the case of having one in your home we will define some practical guidelines for your decoration taking advantage of all its characteristics.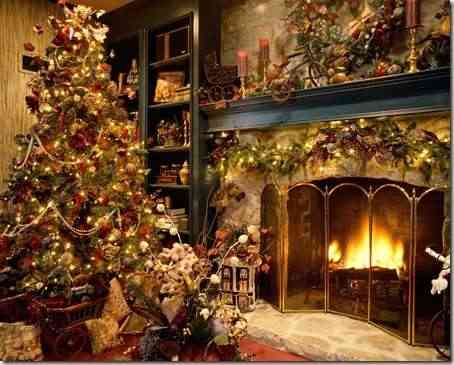 First of all, we will define the stoves as creators of the environment, hence perhaps their mythological magic, which is presented as the fire of the home, the closeness of the family and a warmth of cozy tranquility before the cold winter, San Nicolás on the other hand he prefers them to enter with his gifts, and the children deposit their socks on their foreheads waiting for the next morning.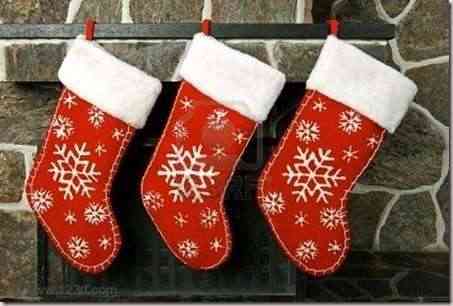 The truth is that how we argue the wood stoves create a remarkable attention, and the wonder of the fire ceases to amaze us capturing our attention for hours, that is why to have a stove in your home should take full advantage to get great decorative results this Christmas.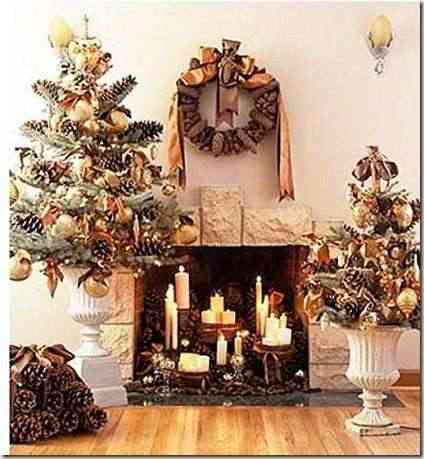 To begin with, we will argue that our tree must be in the vicinity, if you decide to turn it on Christmas, you must have a spark off and the necessary safety equipment before any accident, otherwise we recommend a safe distance.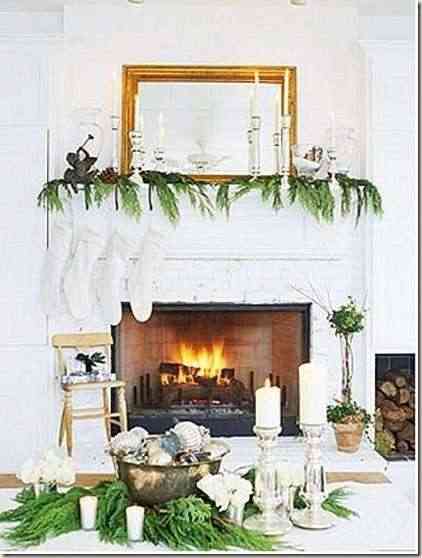 The idea is simple to generate combinations of color and aesthetics between the framework that our Christmas tree and family stove, for this we will respect the tones decorating our tree in nuances that do not clash with our stove, if you have a large stove you will find very pleasant the superior decoration where the Christmas wreaths generate a perfect duality between the green and red that combine pleasantly with garlands and of course with our tree.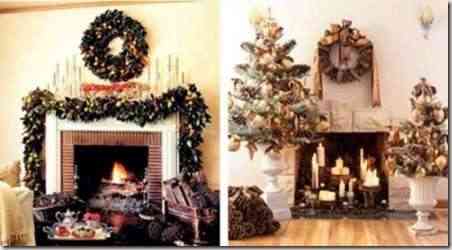 If you have a small stove must reinforce your decoration arranging in the perimeter of our stove ornamental objects that vary independently of the colors that we have in the room, in the case of the predominant white metallic or bright objects will contribute without distracting a great highlight, however for the darker tones the red and green contribute their differential.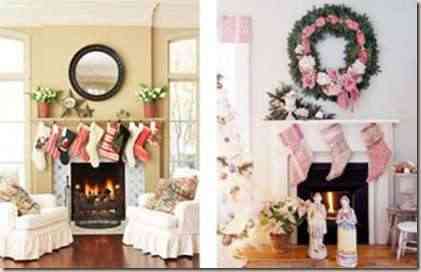 The candles may be a perfect visual distraction for a small stove, broadening the perspective and generating a greater capacity for the object they decorate, in this case the Christmas stove, socks on his forehead in chords and delicate finishes They also make their ornamental contribution to form a unique highlight piece this Christmas.