The shortage of space in the houses is a quite common problem that of course affects many.
The companies specialized in decor, aware of the great inconvenience that the space supposes, they have worked in the search of alternatives to solve the problem in the best possible way. And the truth is that today there are alternatives for all tastes and all pockets.
Today, specifically I will talk about rooms or bedrooms in small environments and one of the most practical solutions to this problem.
In a small space, one of the best alternatives is to choose «mini lofts" in the room.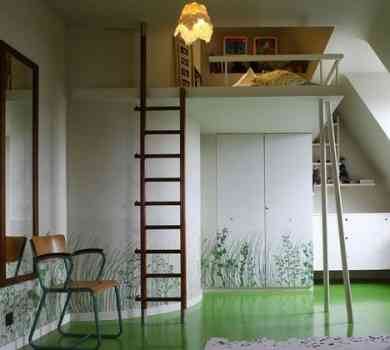 Today there are already many companies that offer their customers the whole structure, even many companies adapt the structure to the house and the space of the client.
Definitely, to gain all the space below that this type of solutions offers you is really rewarding and comfortable, since that space you can transform it according to your needs turning it into an office, a study area, a room or what you think is convenient.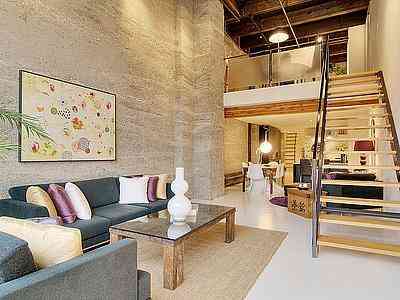 It is very important that you bear in mind that this is a solution that is often comfortable, practical and functional, but they are structures that are somewhat complex to assemble and have a considerable weight to bear. I advise you that if you decide to create a space in the house a mi loft, leave the assembly to specialists that guarantee a good assembly and minimum safety conditions.
As for styles, there is great variety, it is only a matter of looking for what best suits your needs and tastes.