Nowadays there are many styles why we want to decorate when we want to decorate our home. The selected styles will depend on factors such as the space we have, our tastes, what we want to transmit and what we can access ...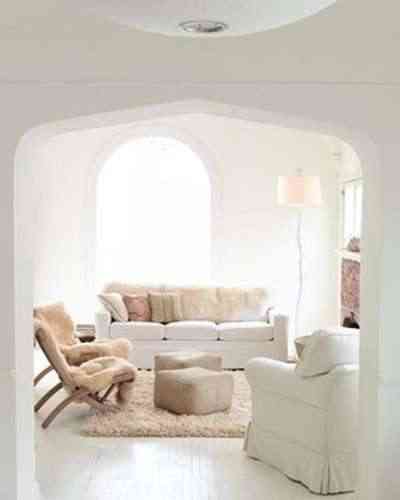 In the case of style minimalist and the mediterranean, we can find many similarities, but they are not the same. In this way today, by way of clarification, we would like in Decoration 2.0 show you some differences between them.
Although these styles have many similarities, among them we can find differences in what each one offers to our stays and transmits to the rest of the spectators.
The minimalism It is a simple style, for more sober environments. A decoration reduced to the minimum expression, where we can find simple rooms, without too many decorative items ... thus avoiding too many recharged spaces.
The luminosity is the protagonist inside a space dominated by neutral colors such as white, black, beige, gray ... This style gives us elegance, sophistication, simplicity and brightness in our home.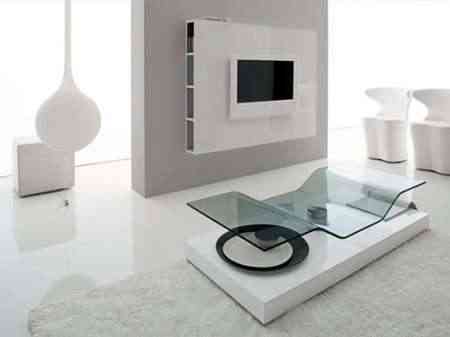 Among the different styles, the Mediterranean seeks the transmission of warmth, natural lights in our environments. This means that the rooms will preferably be illuminated with sunlight, will be spaces where natural light will permeate the room.
This type of style is perfect for summer house and rustic environments. The most commonly used colors are terractoa and ocher.
In search of warmth, the Mediterranean style uses materials such as wood in floors, walls and / or ceilings. The furniture used will be in many cases also made of wood.
Within the decorative elements are widely used plants and flowers that bring color and joy to this type of decoration.