I have not had time to read the features when I already knew that I loved it. At a glance I have been able to appreciate his genius, at least from my point of view. What do I talk about? Would you guess it just by looking at this image?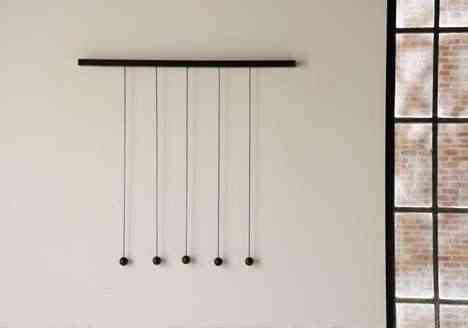 Well, it's a magazine rack. Tell me the truth, you have guessed very little. I loved it from the beginning because I saw them with the magazines included as here.
It is composed only of a rectancular support and several cables culminated in its end with a ball on which the publications are supported.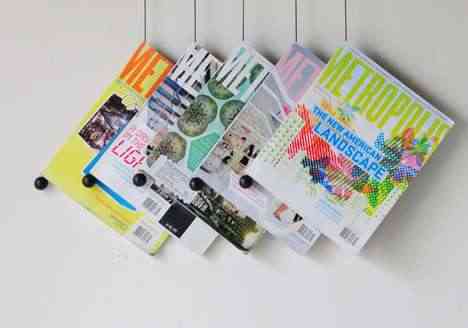 It is absolutely simple and elegant at the same time. Without giving much more detours I will tell you that it is a design by Isaac Yu Chen and makes the free ones subject themselves almost by magic, in the simplest and minimalist way.
More information: Isaac Chen
Vía: Yanko Design