The so-called colonial furnishings, belong to a strong aesthetic trend that manages to differentiate them from other decorative trends, it is so that this type of furniture will notice how austerely the highlight of the piece is sought, highlighting the ability of the craftsman to confine the details above the materials that could be used.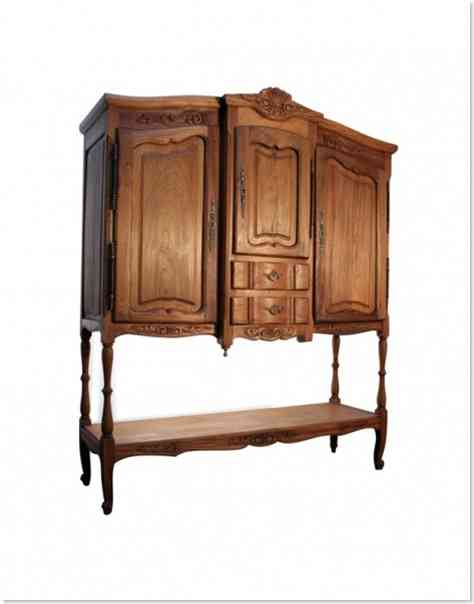 And is that the called stately style implements materials of great value, such as gold and bronze to highlight the furniture, instead in this decorative trend, is the piece itself, the nobility of its wood and the skill of the craftsman who manage to highlight it.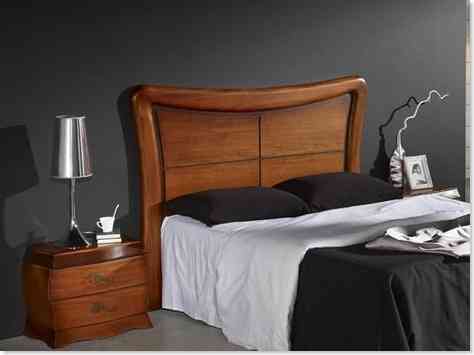 Although it is not intended to highlight a specific morphological trend are the straight lines and simple geometric shapes who predominate in the development of this type of furniture which undoubtedly finds a remarkable ability to adapt within any current trend.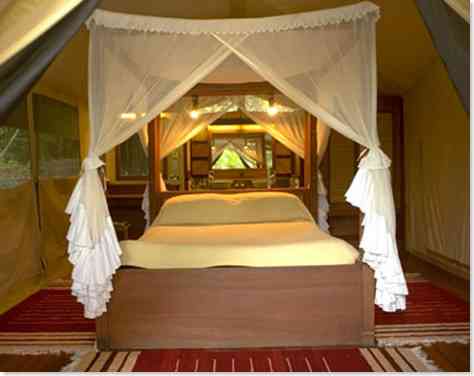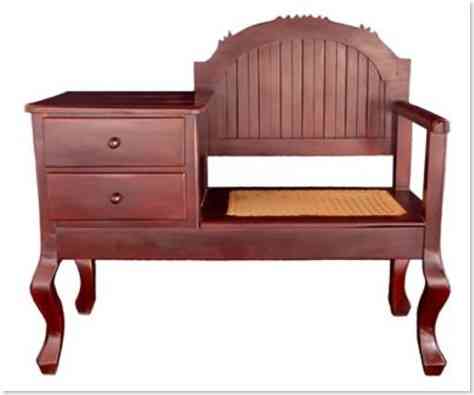 Thus, the contemporary decor adapts this type of furniture to its development and implements it in a very intelligent way shading the colors and tonalities of the wood with the wonderful revolution in character of tonalities and pavements that we can find today.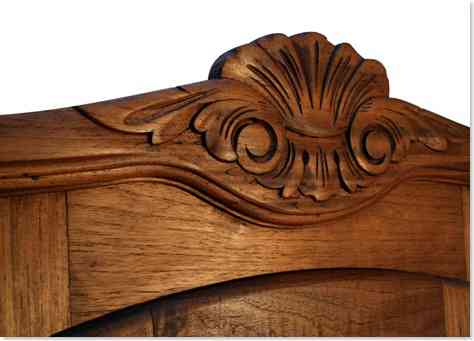 The results are remarkable and the antique canopy beds they keep respecting their original presentation although they manage to adapt incredibly to the new decorative features, as can also be achieved by the typical office or library furnishings applied in a magnificent way in contemporary spaces where the way of thinking and feeling our space is contemporary but its furniture is not.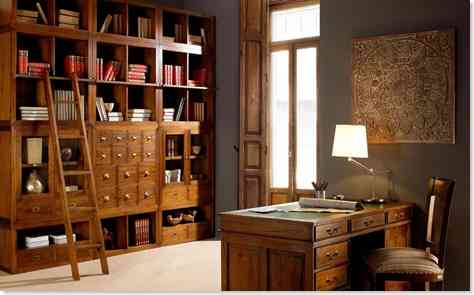 This decoration can have remarkable results in small domestic offices, law firms and scribes, where the nuance of classic and modern speak very well of their tastes and aesthetic preferences in addition to being able to create an environment conducive to the development of the activity.