The classics keep coming back from the times in which they were conceived and this time it was the turn of this lamp designed by Piet Hein. The Ra lamp is a classic modernist at least 80 years old, and despite the time spent still distilling a great modernist charm, although now we call it retro.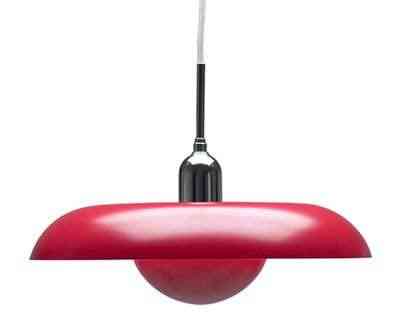 It was one of the first designs of Hein back in the decade of the 30, and in fact this edition is based on the original but with new materials and colors. It does not emit a direct light and can disturb, but bounces on the screen and then leave a soft and comfortable light.
It can be acquired through the web on pages such as Panik for a price of 529 pounds (608 € approximately).
Vía: Retro to go