Modular homes are becoming more popular. Currently there is a great interest in this type of sustainable construction and the advantages they offer us. Below we show you its characteristics and benefits compared to traditional homes.
What are modular homes?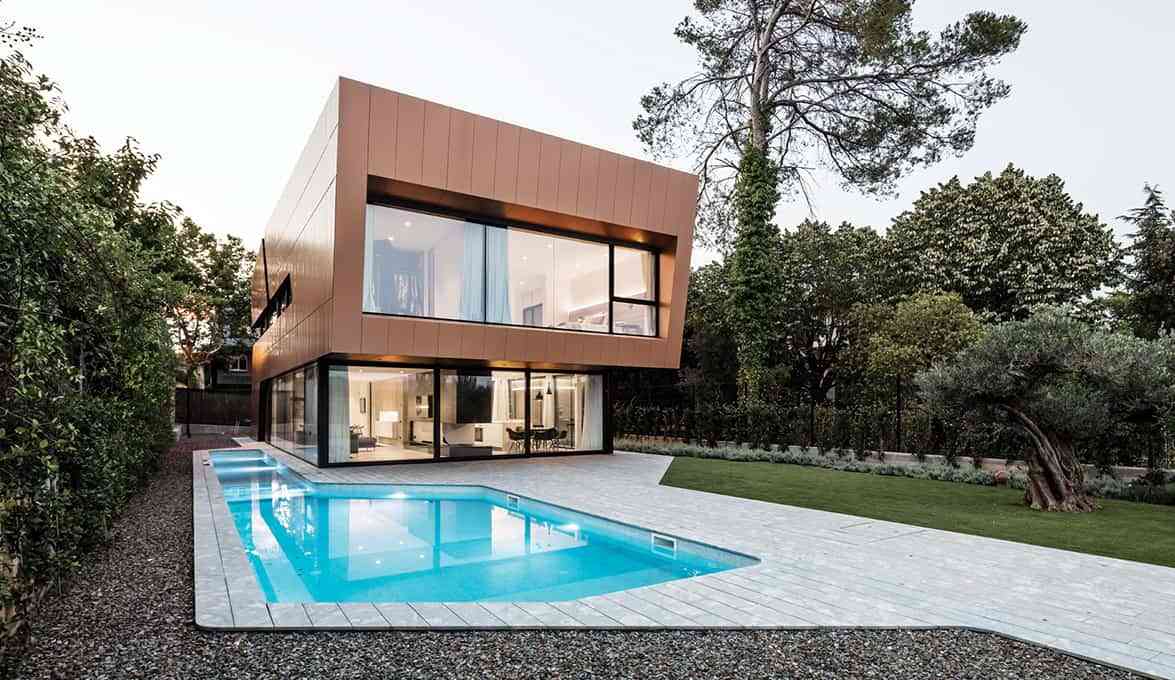 A modular house is a house whose structure and enclosures sThey build by modules in a workshop or factory. These are transported by cranes to the location of the house, where they are finally assembled.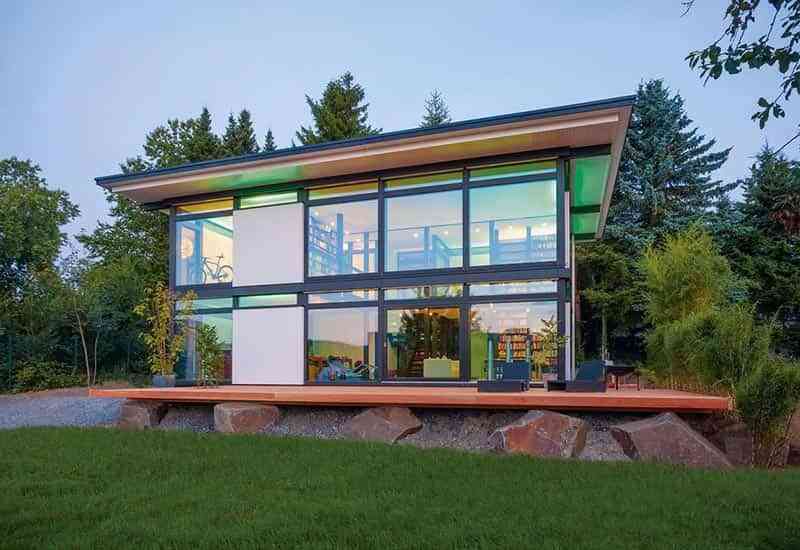 They are similar to the traditional only differ that are manufactured by modules to facilitate their transport and assembly. Most of the construction is made in a factory, improving the construction process being faster than "in situ" (traditional) and with greater precision.
You may be interested in reading: Live in a modular and custom house. What a great plan at your fingertips!
Characteristics of modular homes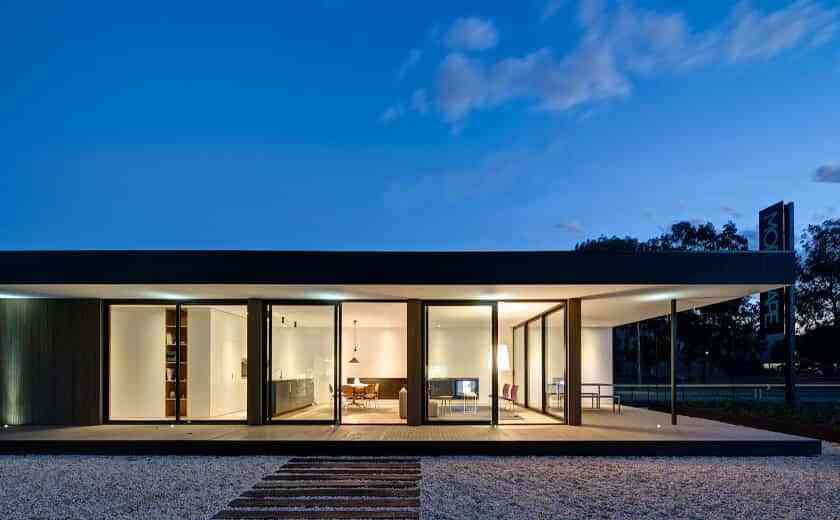 Nowadays housing construction is not limited only to traditional standards, but there are new and interesting sustainable and efficient alternatives such as modular homes.
The industrialization of the construction process of modular homes means that the temperature, humidity and lighting conditions are constant. As the weather elements do not influence as in a work in situ, alll Assembly is done faster and more accurately.
Just like traditional homes, modular homes They need adequate foundation to each land. The foundation is a concrete slab or surface footings that depending on the geotechnical study of the terrain will determine which is the most appropriate.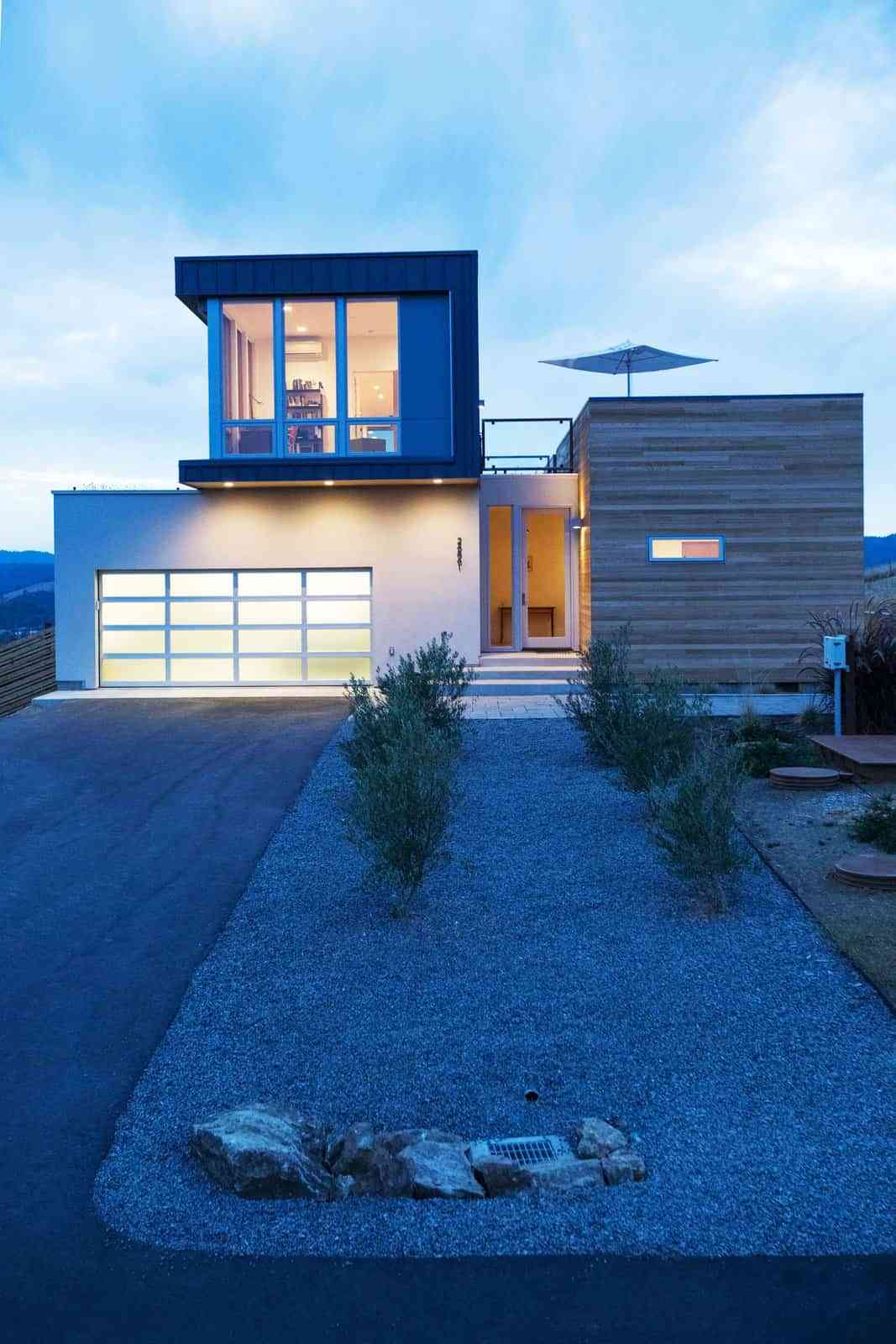 They must comply with the regulations of real estate and be anchored to the terrain.
They also require connections to the supply of light, water, sanitation.
Construction and materials go through very strict quality controls. With this, a Modular house is more resistant than a traditional house.
Materials of modular houses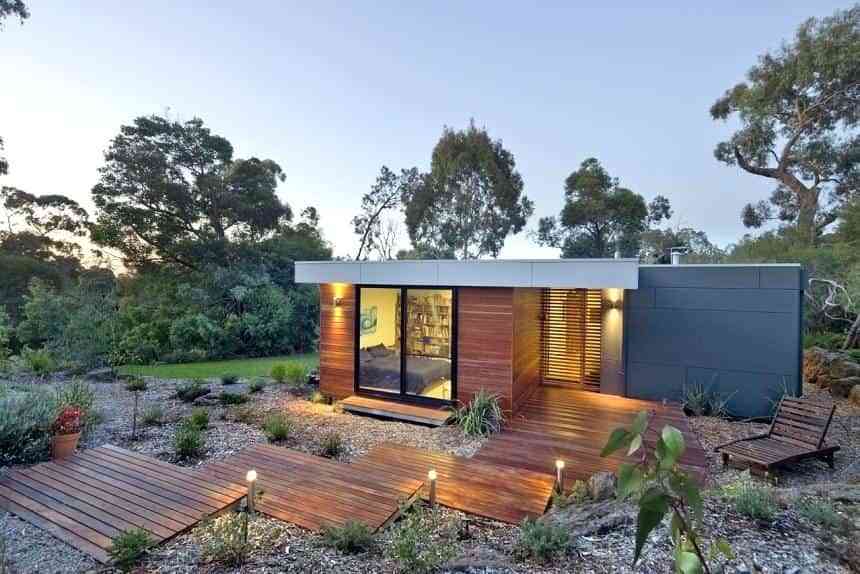 As in traditional homes, modular homes can have a metal structure, reinforced concrete, wood ... It does not differ in terms of materials but in the production process.
This type of construction is focused on housing models with greater energy efficiency.
The covers and waterproofing are better resolved.
One of the materials that is being used the most is the reinforced concrete with iron fibers.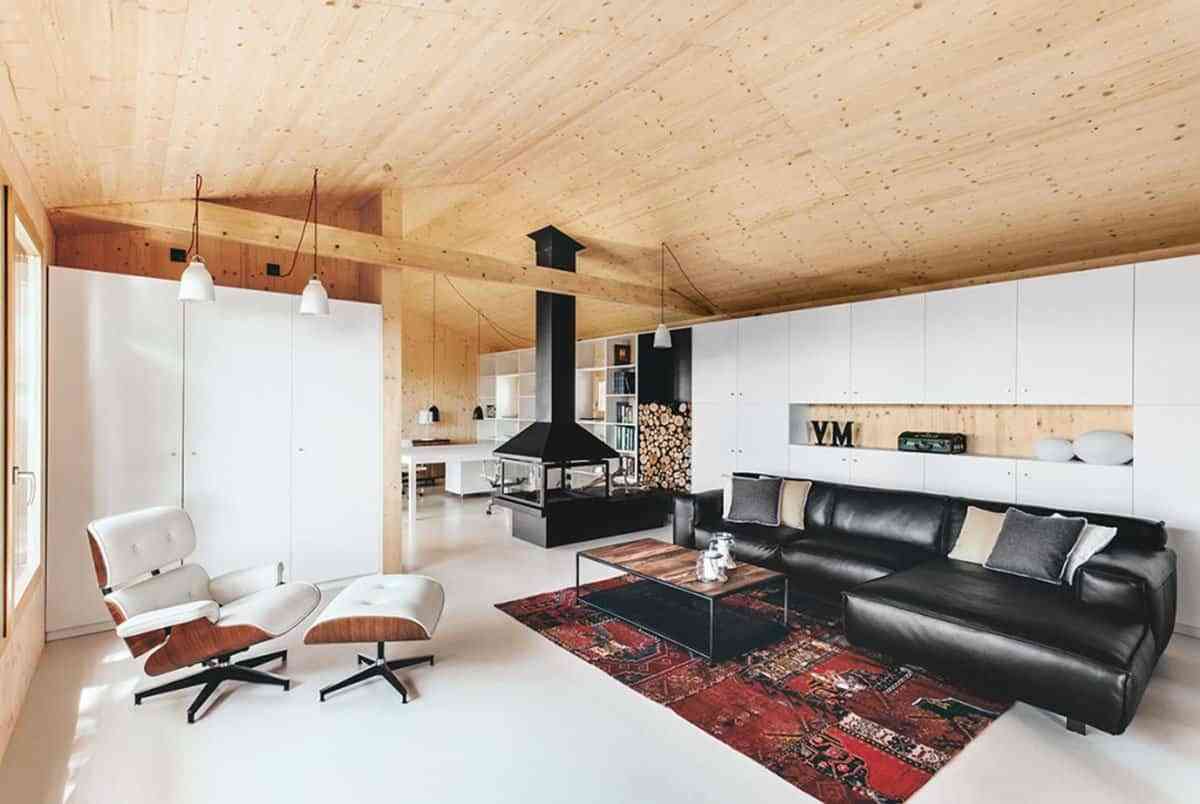 In modular homes there is a custom design so the buyer can choose the distribution of space and materials.
Advantages of modular homes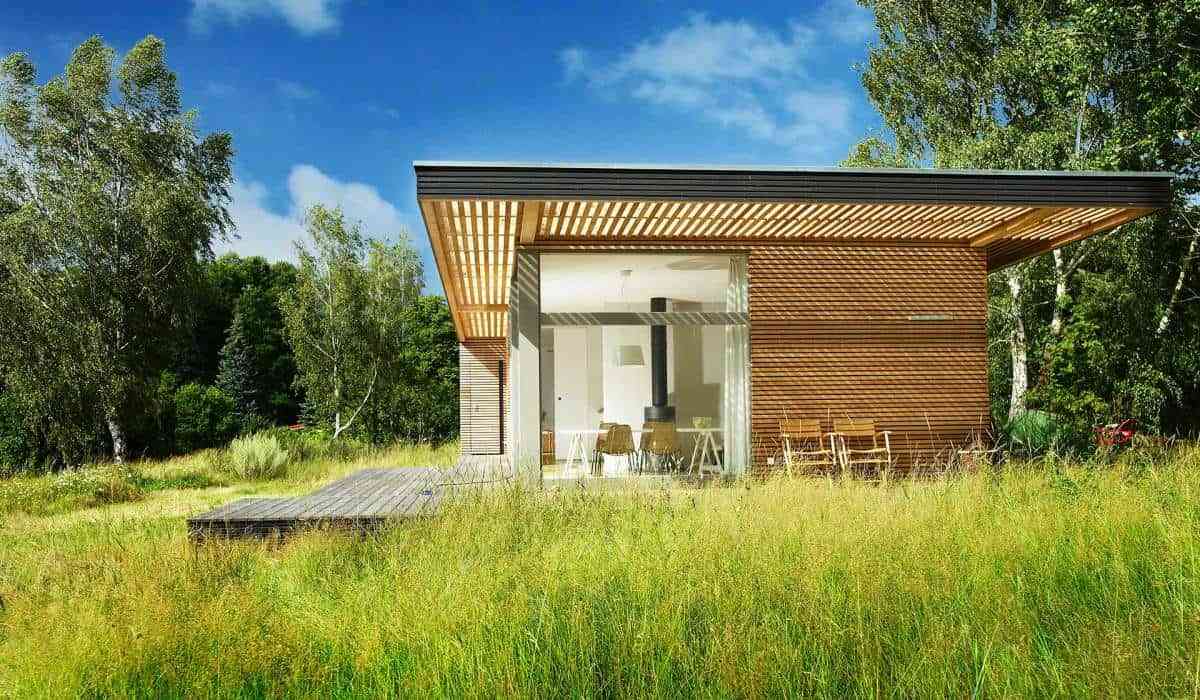 One of the main advantages of modular homes is the environmental Protection having a reduction of the environmental impact. This results in less contamination of dust, water and acoustic impact.
It allows to limit the waste of materials and therefore a large reduction in construction costs.
Less construction time. As the prefabricated modules are saved at the time of construction.
Economic savings. Being a series industrialized process, costs can be reduced and therefore the cost is lower than a traditional construction.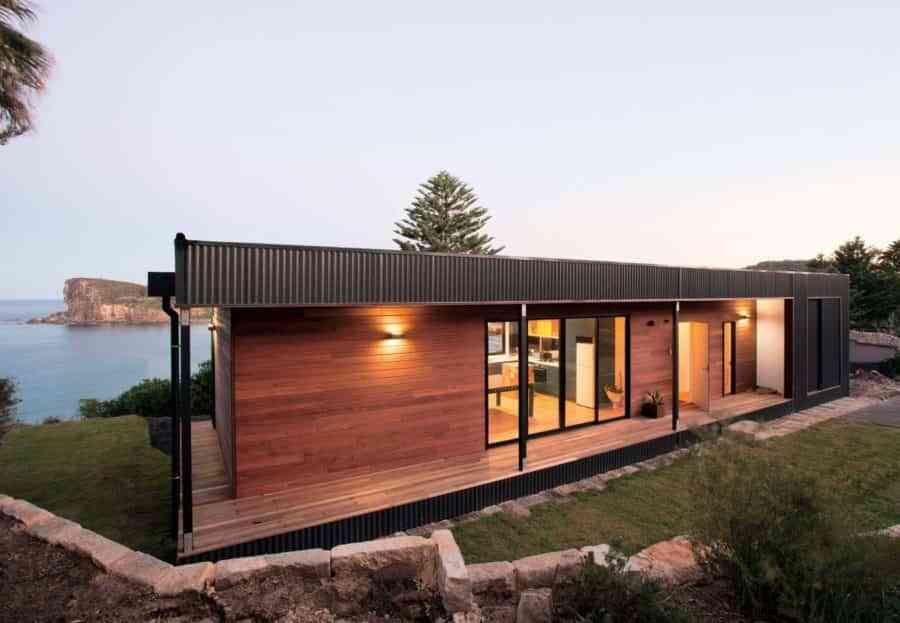 Quality. Modular homes offer high quality and precision.
Personalisation. You can design and distribute your house according to your needs and tastes. Homes of any style and size can be made.
It is easier to expand a modular house than a traditional one.
Steps to follow to get a modular house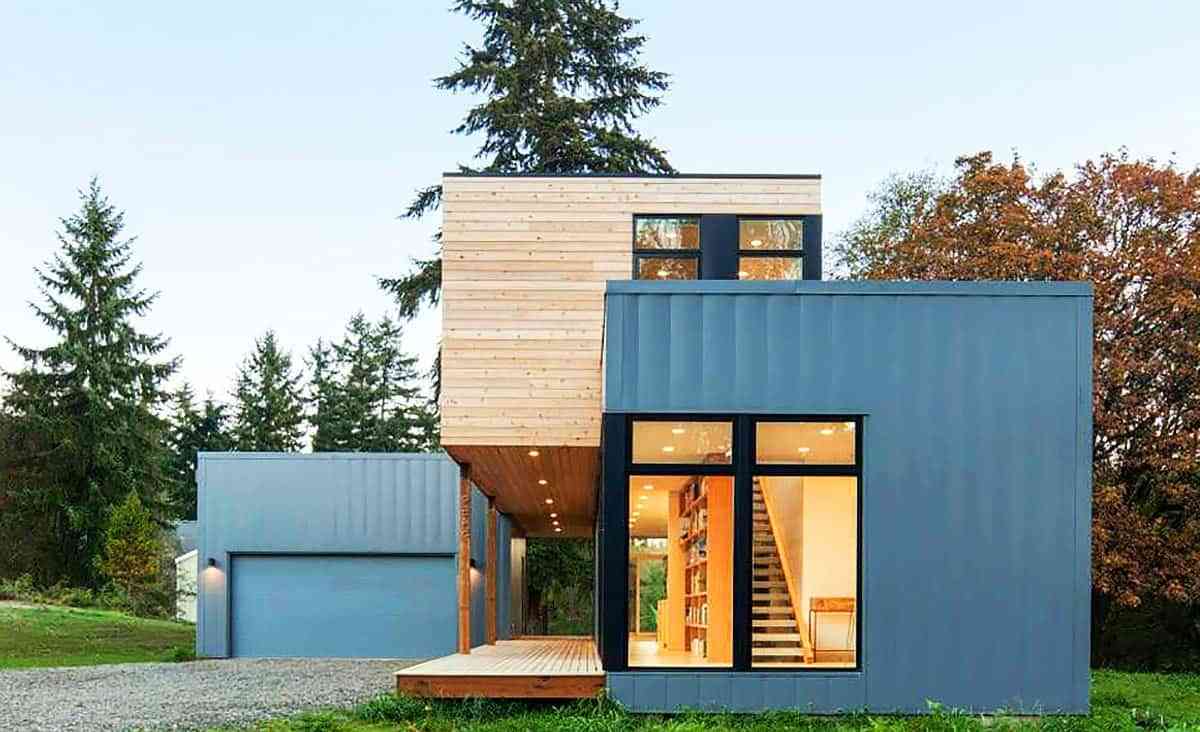 As in any construction it is necessary the services of an architect to carry out the technical project to be presented at the town hall to obtain the work license.
Meanwhile, the execution and manufacturing project is carried out.
You have to contemplate the expenses of geotechnical recognition of the land.
It is recommended make a preliminary project where are they reflected your needs and tastes. you have to be the materials, qualities and finishes to get a closed budget.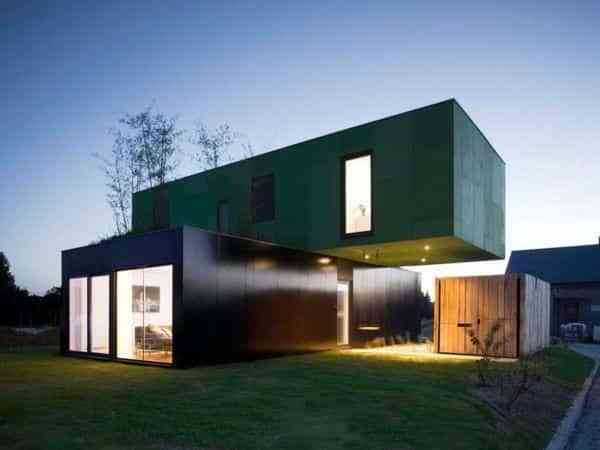 Once the building permit is obtained, the construction time of the modular houses is approximately 4 months. Depending on the surface of the house and the number of floors.
The 15 first weeks are divided between the factory work and the foundation work.
The assembly of the modules in the plot and the connections takes approximately 1 month.
Differences between modular homes and prefabricated houses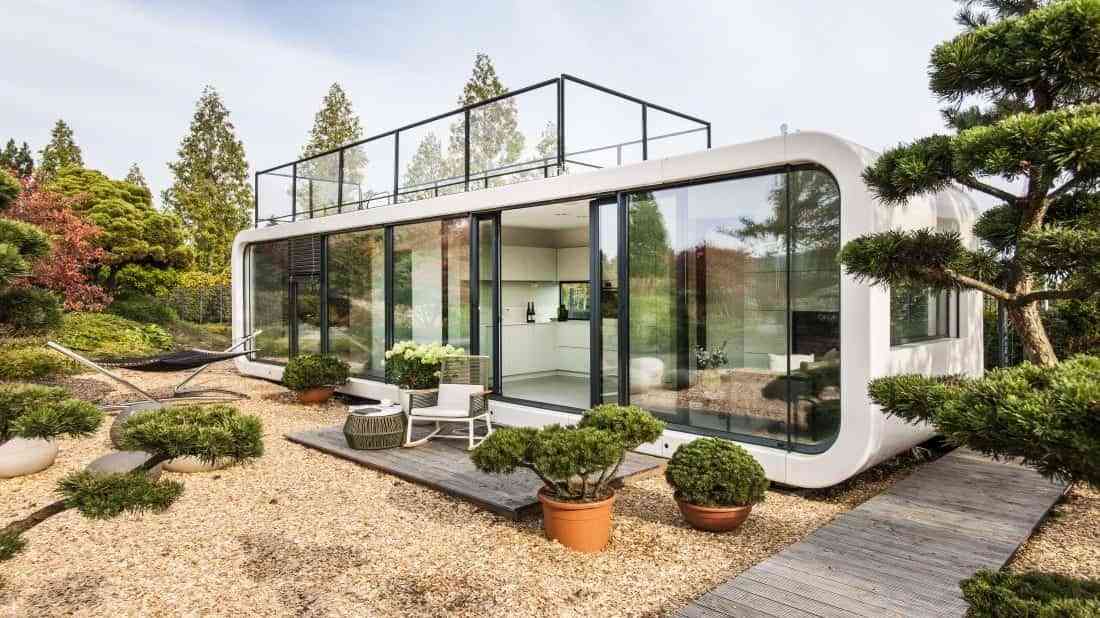 There are differences between a modular house and a prefabricated one. The prefabricated houses are completely assembled in a workshop or factory. The light weight of these constructions makes them suitable for handling and transport.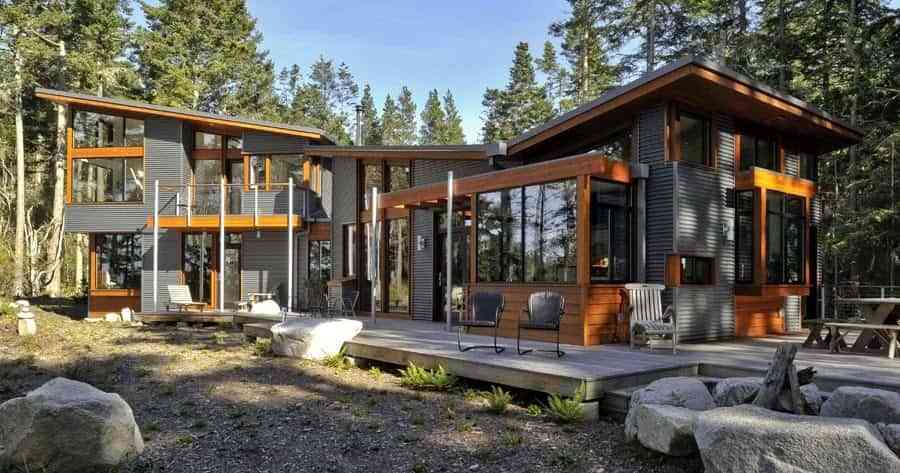 A modular house It is designed and built by parts. The modules that make it up are made in a factory and are taken to the housing area to assemble them.
You may be interested in reading:Discover what it is like to live in folding houses.
What do you think of modular homes? They are an attractive alternative to take into account, as it is an ecological, flexible and modular construction.