Plaster moldings are very popular in quality homes erected in the last century. But currently there are alternatives to plaster, such as polyurethane and polysterene.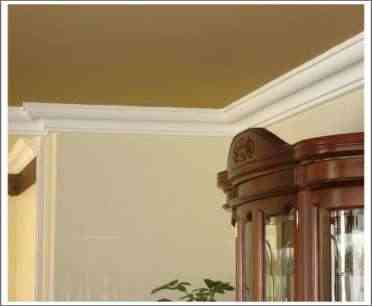 Roof rose
Fitting a decorative ceiling is an activity with a high level of difficulty; but there is nothing we can not achieve.
The necessary skills will be to have a little patience, to know that some of these roses can be quite heavy and be careful with the adhesive.
Before starting, we will turn off the electricity and eliminate the ceiling ceiling. When we fit the decorative panel we will find it much easier if you only have 3 cables instead of nine cables in Loop in the system.
There are roses for roof that do not have the hole for the cable so we will be the ones that have to make a hole drilling it with care. Now you are ready to fix the decorative element on the ceiling with an adhesive.
To hold it to the ceiling to hold it on the roof we will use some screws from the drywall.
Gypsum arches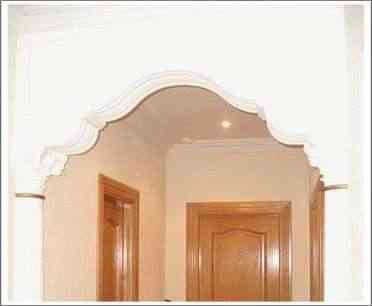 When renovating the decoration of your home, it is an excellent idea to include plaster arches. These can be easily acquired in companies that are dedicated to the manufacture of plaster articles.
For the placement, we should not worry because it will be the same as the one explained in the ceiling roses; to paste them we will proceed in the same way, using a powerful adhesive ..