Looking at this lamp closely may be that the view leads to deception, but not this time. What we are seeing is really crochet, handmade, no imitations.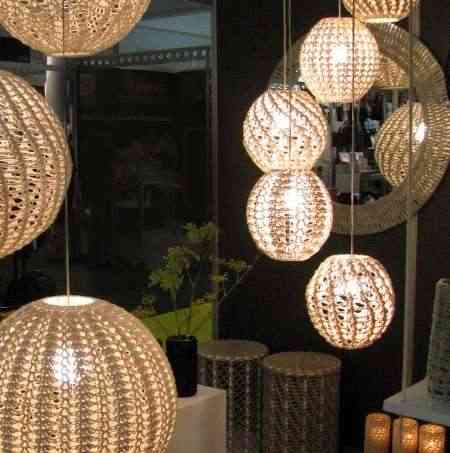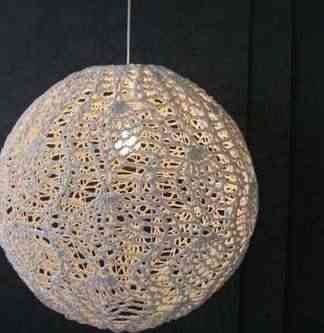 It is a project of the designer and artist Dani Le Roy, of Cape Town, together with his partner Laura Sums. The name of the project is Moonbasket, and is based on the realization of lamps and other objects of decoration in crochet or crochet. In addition to recovering this traditional sewing technique, they also seek to promote the use of natural materials in general and do so through other products such as bracelets, covers for glasses, etc ...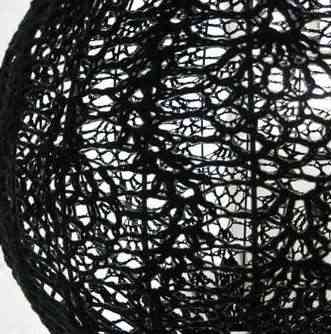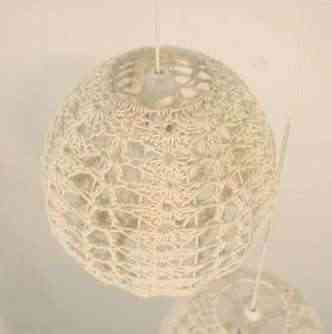 In addition, as Le Roy himself says, the magic of crochet is that it can not be made by machine, thus retaining the traditional character in its elaboration. _They are made in three sizes: 600 mm, 450 mm and 250 mm. and in various colors such as cream, dark gray, medium gray and bluish gray, as well as other colors on request.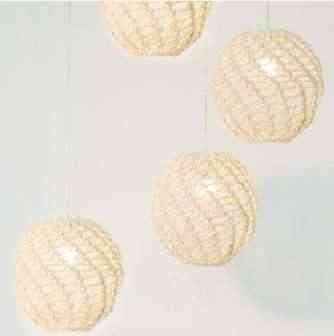 Through the web of Moonbasket we can request more information about the products and the project, and also make our order of lamps or any other object made in crochet.
Further information: Moonbasket
Vía: Decor8blog