Sea is a curious shelf that stands out for its versatility and that will be presented to the world in Milan Design Week 09, the design fair of Milan.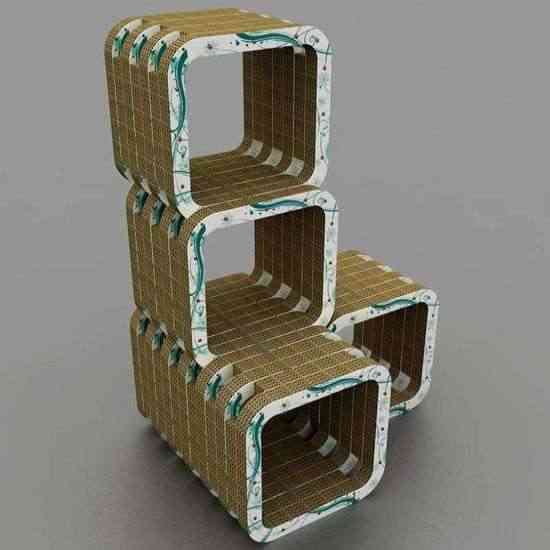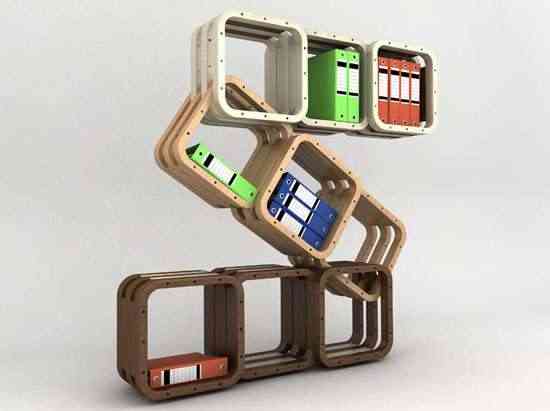 Your designer is Giorgio Caporaso and I can not have chosen a better name for his creature, for his creation. It is a modular shelf that can be placed as the user prefers and also join other pieces, and create more and more, more and more. It can be ideal for separating an open space and for office or commercial premises and its assembly and coupling to other modules does not require a specific tool.
From next month we will see the real possibilities of this design, which will surely not find a distributor.
Further information: Giorgio Caporaso
Via: The design blog