M'Afrique is the new collection of furniture that the firm defaulting presented at the last Milan Furniture Fair 2009 and that, obviously, has a strong African accent.
It is a collection with a different shape, in the materials, in the structure, in the colors, different in itself, technical, functional and esthetically strong. According to Patrizia Moroso: "We wanted to show the creativity of some of the great artists and exponents of contemporary African culture", but at the same time maintaining traditional elements of it.
The green colors combined with earthy transport us to the diversity of landscapes that we can find in this continent, from the plains of the Serengeti or the Sahara desert, to the thickness of the jungle. Textiles evoke us in the remote villages, where women wear large dresses with curious patterns.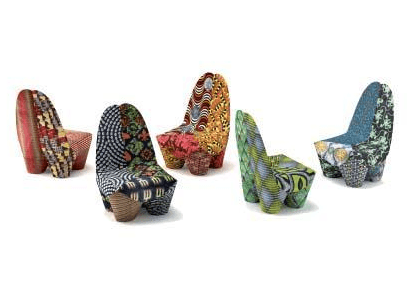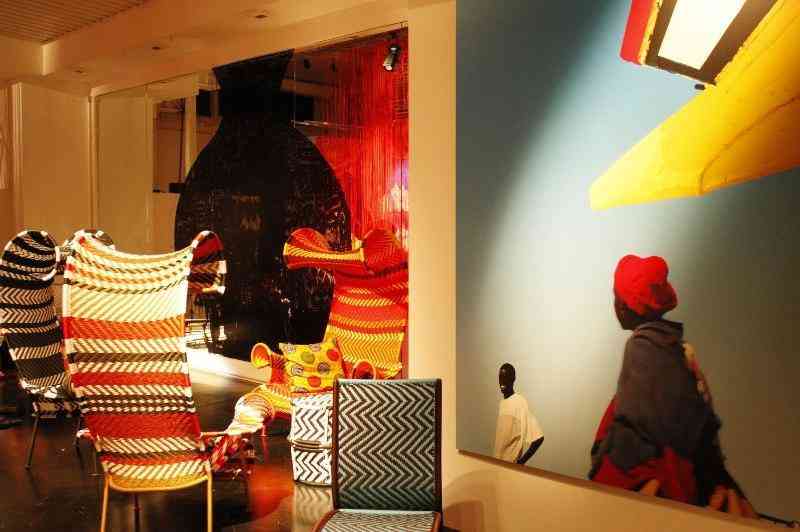 The collection is the result of the combination of several talents, both decoration, photography, painting or architecture, so we find the name of the African-American Stephen Burks, Bidi Seck, Patricia Urquiola, Hassan Fathi or Philippe Bestenheider.
For more information, you can visit its official website moroso.it