The current decoration is directed, in many occasions, to the practicality by granting furniture and multifunctional accessories. If you are one of those who love technology and has decided to motorize both awnings and blinds, here we tell you the steps to take.
To realize your dream, all you have to know is that a blind or awning, so that it automatically goes up or down, we have to add a engine.
But first we have to find out what kind of engine is the one that will come perfect for our awnings or blinds. To find out we have to measure very well the blinds according to this scheme, to see it click here.
Once made the measurements We already know what kind of engine we will need! The second step will be to obtain the motor, and then install it. Through the Web we request the desired engine, the company sends it to us and we install it.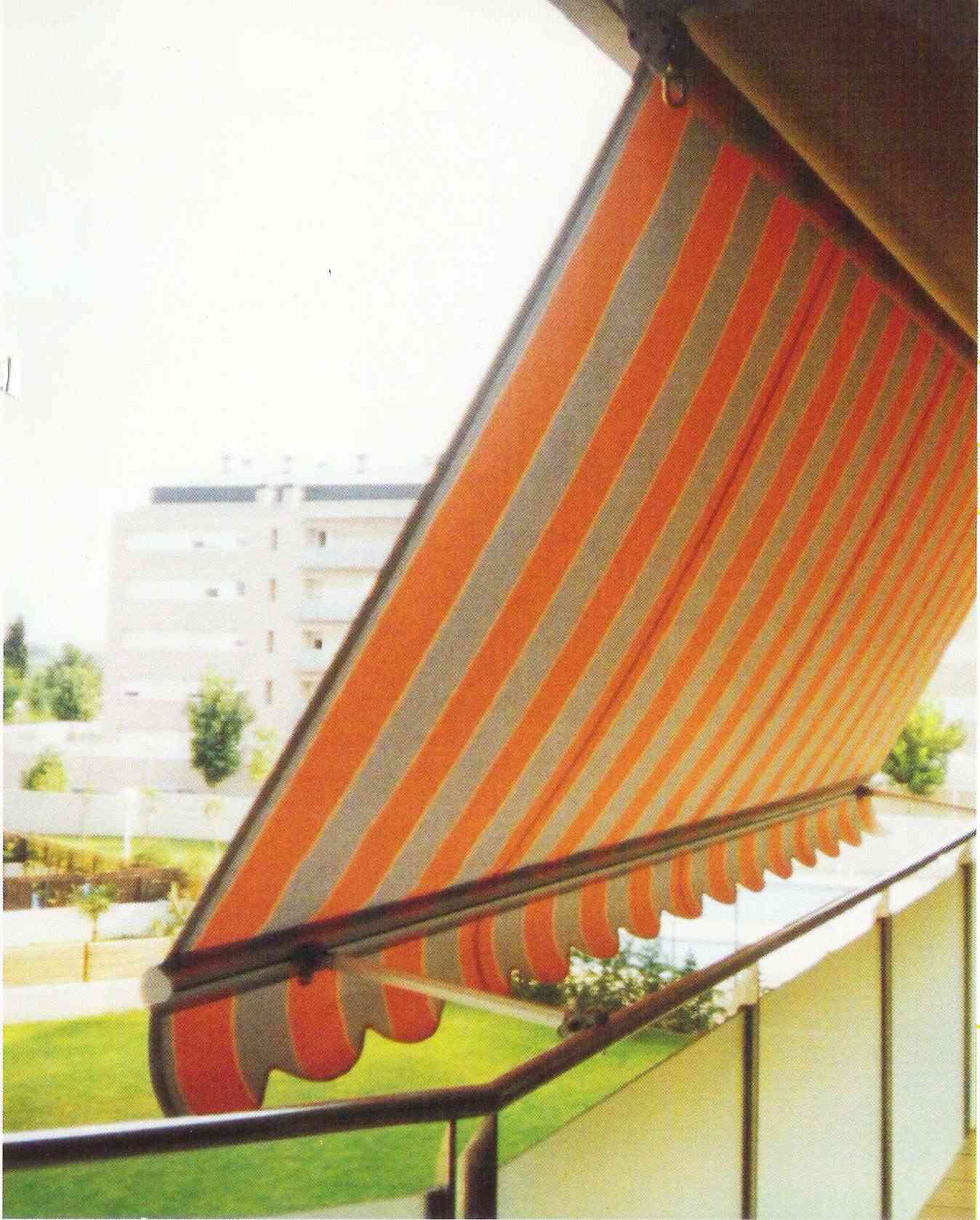 Have motorized blinds and awnings it's something that we can get quite benefit, for example if we leave home for several days, we can program the interval of moments that you want to open or close the blinds and raise or lower the awning ... that is, if we leave on a Tuesday and we want that blinds to be opened that afternoon from 16 to 18 and Wednesday from 12h to 14h and then close, then we only have to schedule the days.
In this way we will ventilate our home, if we have plants we will avoid so much sun damage them and on long trips, it will seem that there is always someone at home ... avoiding theft.
On the other hand we will have a two year warranty and we will receive the engine, at the door of our home, from 3 to 5 days. The web has technical advice both online and telephone.
In addition, you have a 2 years warranty and to get the engine to the door of your house you just have to wait from 3 to 5 days. And remember that you have advice online and telephone technical.
The Spanish firm "Motorize your Blinds" offers Affordable prices and comfort for our home or office, why? wait?