Moving Color is a new technology with which our tiles can change color depending on the temperature to which they are subjected, as they are sensitive to heat. Its color will change depending on the temperature of the environment, the bodies or the temperature, so when someone touches it or when the hot water falls on them, the tiles will change. They experience three color phases, so it will be different if the tile is cold, warm or hot.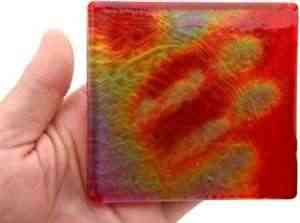 They are designed for all types of use, both floors and walls, or even for countertops, and are created in different textures, base colors and size. You can also choose the activation temperature (temperature at which the color will change).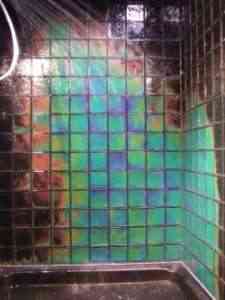 Its manufacture is done by hand, one by one individually, and therefore the price of the unit is quite high. For example, a tile of 4 × 4 cm is priced at 17 dollars (13,50 €).
More information: Inventables
Via: Total Home