The British Tracy Kendall, has developed new techniques that are completely changing the concept of wallpaper.
Within what we could classically imagine as wallpaper the designer tries to transform it into true works of art on our walls, just as an expensive painting generates that unmatched magnetic attraction Tracy's designs cause the same effect.
If you have always dreamed of gigantographies in the shape of a puzzle that decorate your wall, or manuscripts written with a particular charm, surely the designer's collection English will surprise you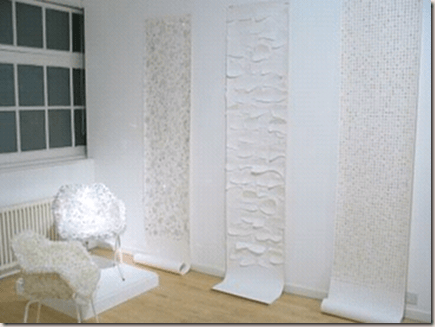 The passion devotion and admiration for the wallpaper by Tracy started in the decade of 90 where she dedicated to print in large formats motifs that decorate her kitchen, culminated the work and dissuaded from her own potential. The designer began at 1996 the mass production of her ideas, which gained notoriety and were widely accepted by your delicate aesthetics.
With the passing of the years Tracy Kendall has become the true reference of the artists of the wallpaper, its models have evolved together with the creator, where it purifies, decorates and highlights the objects that the client can pretend with an imagination of the great creators.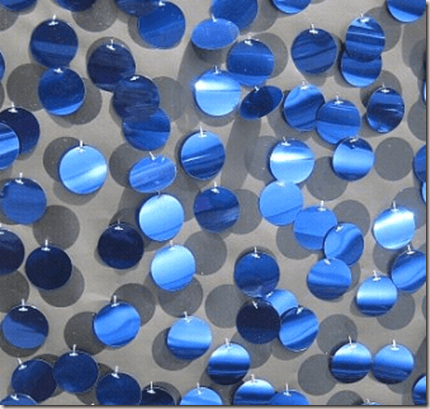 Tracy has taken the wallpaper beyond its classical conception, the digital printing and new raw materials have created an incredibly fertile ground for the designer that poses innovative models full of life, mystery, luxury and sensuality.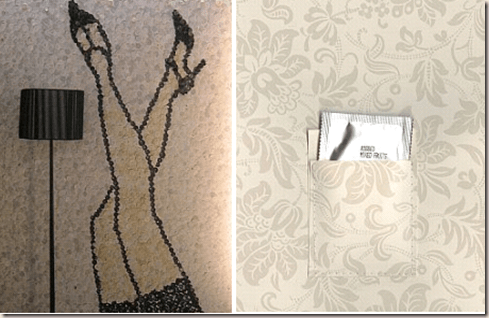 But the work of this creator is more than a simple decorative piece, she developed that special touch, that just like a good book can not stop reading, the Tracy wallpaper it is impossible to stop contemplating it.