A very useful solution in decorating salons since time immemorial are the extensible tables. The large tables that almost everyone installed were a resource in the decoration of the home since when there were more multitudinous meetings, see birthdays, anniversaries, Christmas .... they opened up and allowed everyone to accommodate themselves more broadly.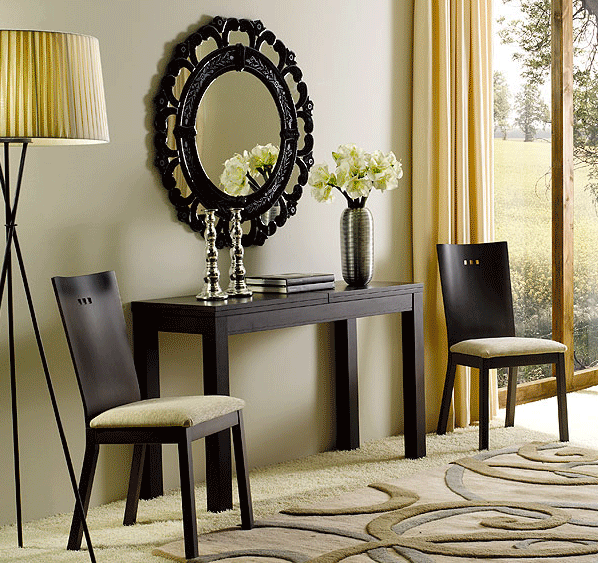 Currently, this trend is changing and the large tables that took up much space are less and less used, since in most cases they were intended to showcase a multitude of family photographs and to store dust. Instead, ideas like these appear, a small console accompanied by chairs and a mirror or a coffee table that occupy small spaces, decorate and also can be converted in a few steps into a large table.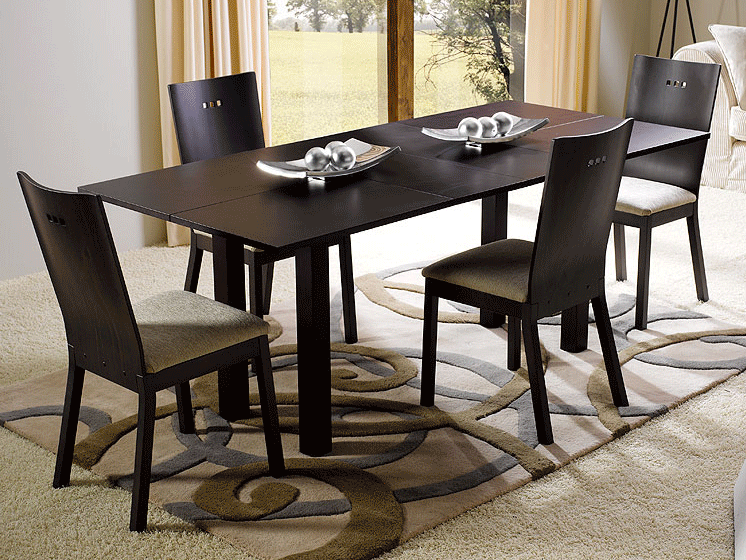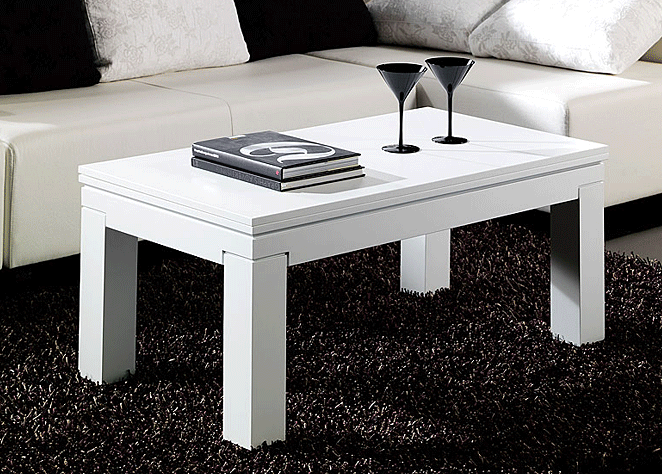 Those that we see in image belong the models offered in the web shop of PortobelloStreet. In addition you can choose between several finishes to match the decoration.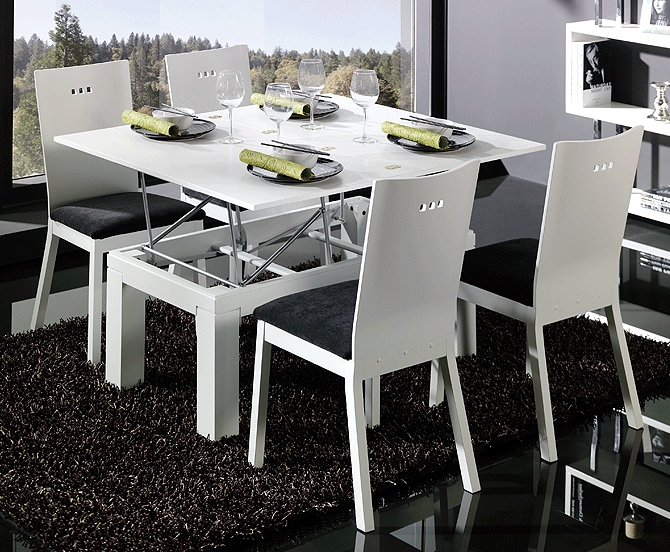 More information: PortobelloStreet
Vía: Decoralis